Our work
Custom-made immersive virtual experiences
We work with top global brands from diverse industries, startups, municipalities, and other stakeholders ready to accelerate into the new virtual era. Virtually anything you can imagine, we can help you create.
Contact us
WHO WE WORK WITH Virtual Showroom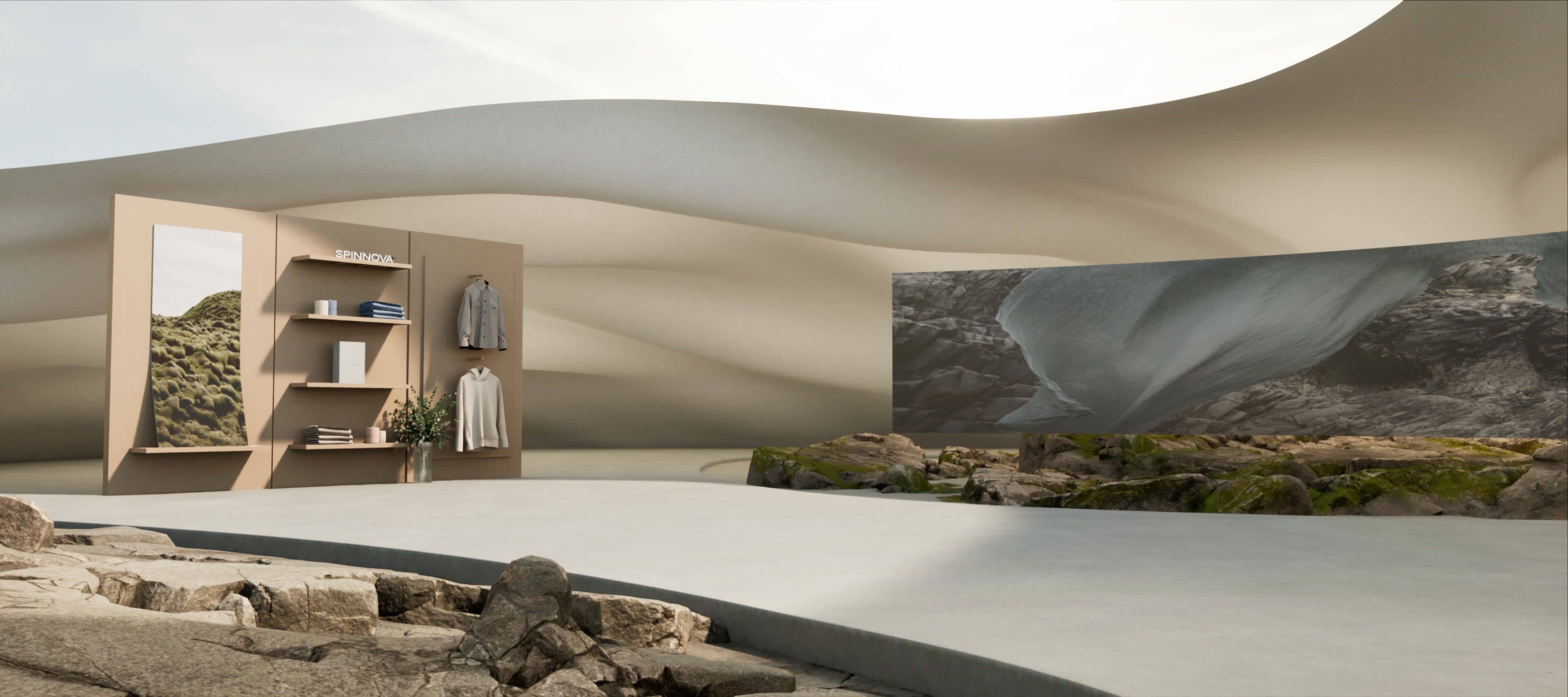 Spinnova
Combining 2D and 3D in an insightful way, ZOAN created an interactive 3D content platform for the sustainable material company Spinnova to showcase both their processes and the final product.
Visit Spinnova
Virtual Productions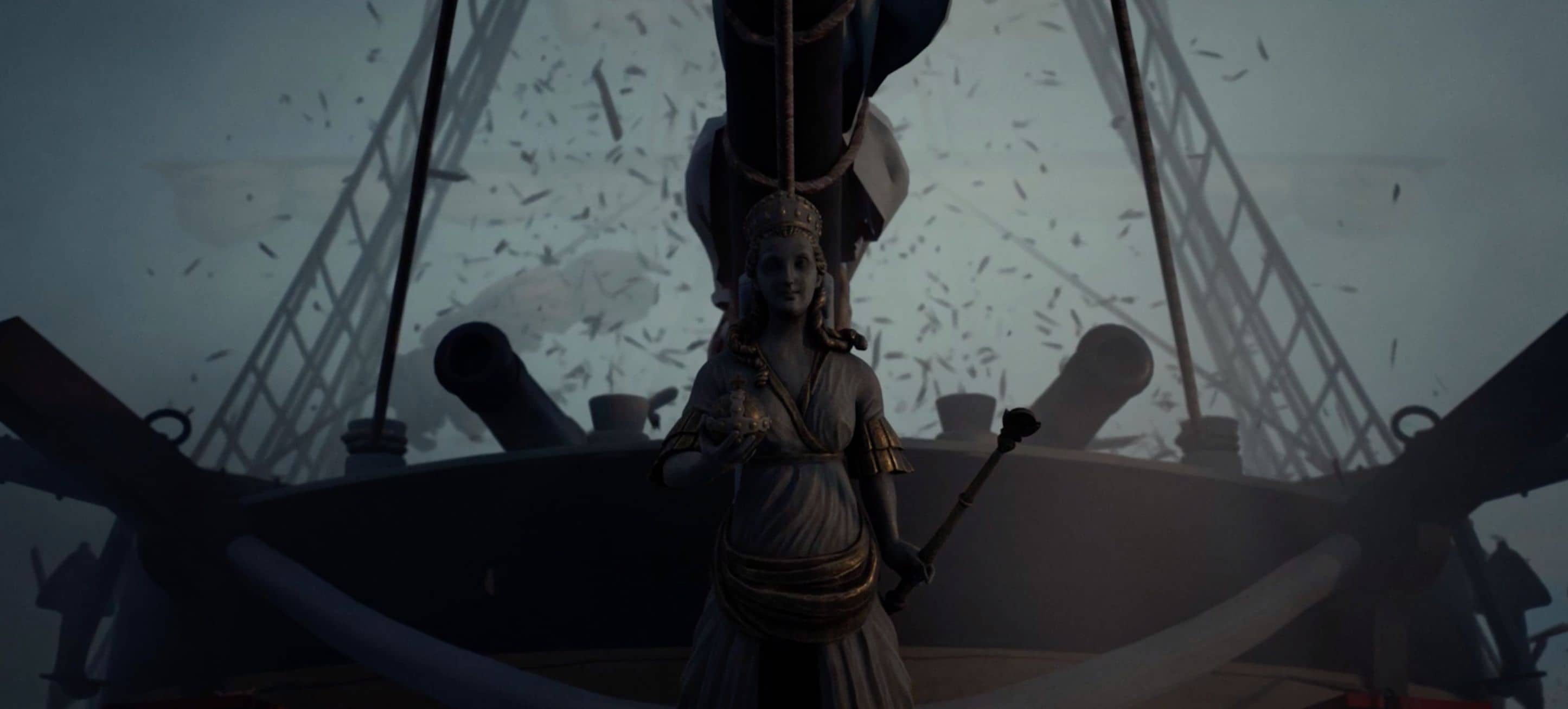 Vellamo
The most epic naval battle the Baltic Sea has ever seen.
Visit Vellamo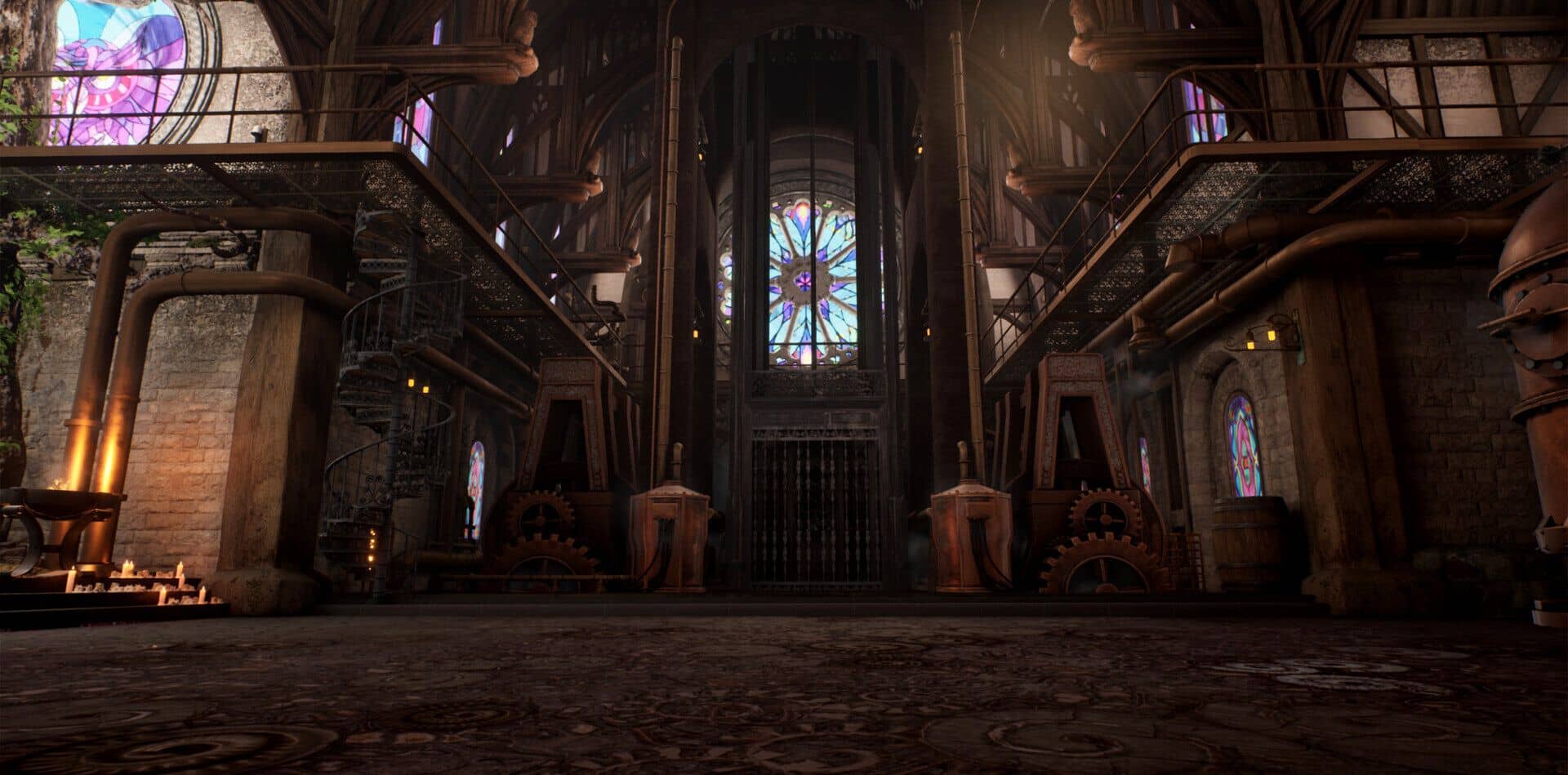 Nightwish
When the iconic metal band had to cancel their world tour due to the pandemic, ZOAN helped create an unforeseen experience for their fans.
Visit Nightwish
Your brand here? We'd love that.