ZOAN Studio
Premium virtual reality production across all domains
Combining high-quality graphics with state-of-the-art technology has been at the core of all ZOAN Studio's projects since 2010. We serve global brands, cultural institutions, communities and startups to create transcendent, immersive experiences custom-tailored for their needs.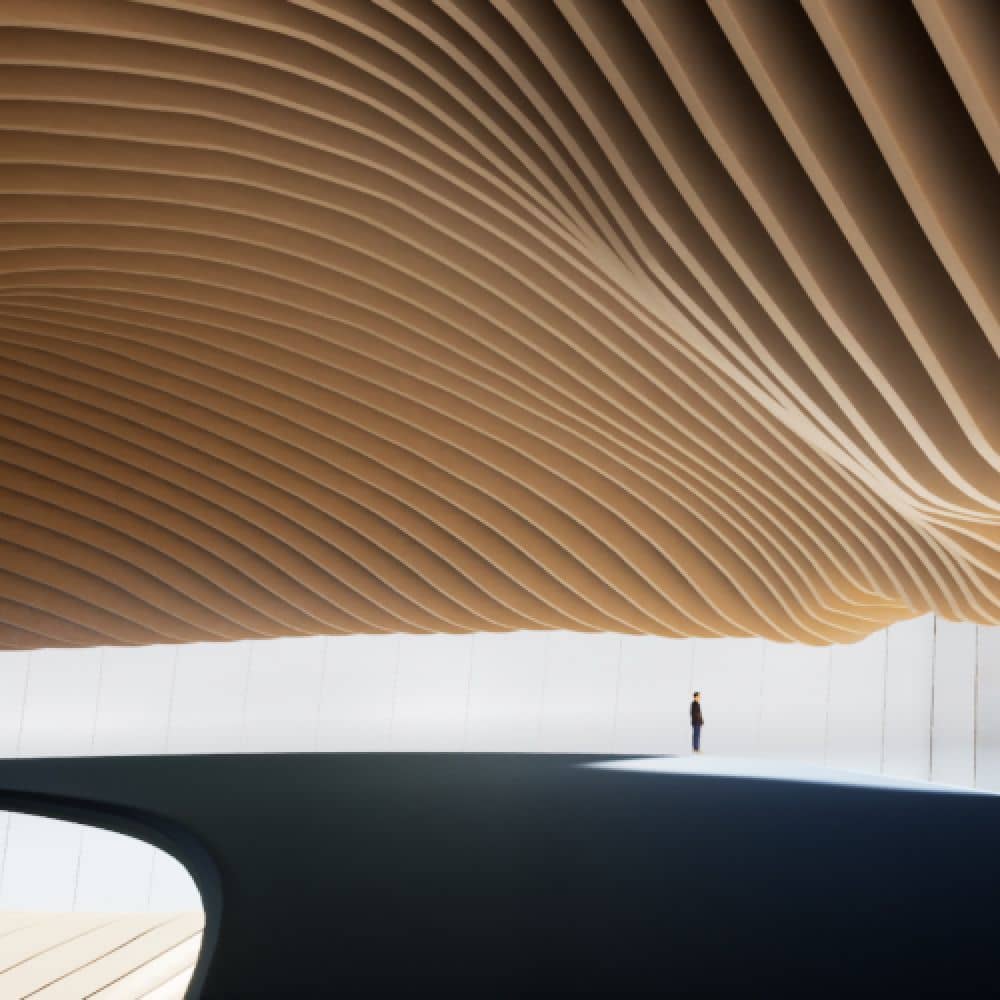 Virtual Showrooms
Virtual showroom is an excellent solution for those seeking to showcase their products in a vibrant, yet curated form. Showrooms are built to maintain the visitor's attention through interactive 3D features and stunning virtual environments. All you need is a web browser, which enables easy and smooth distribution.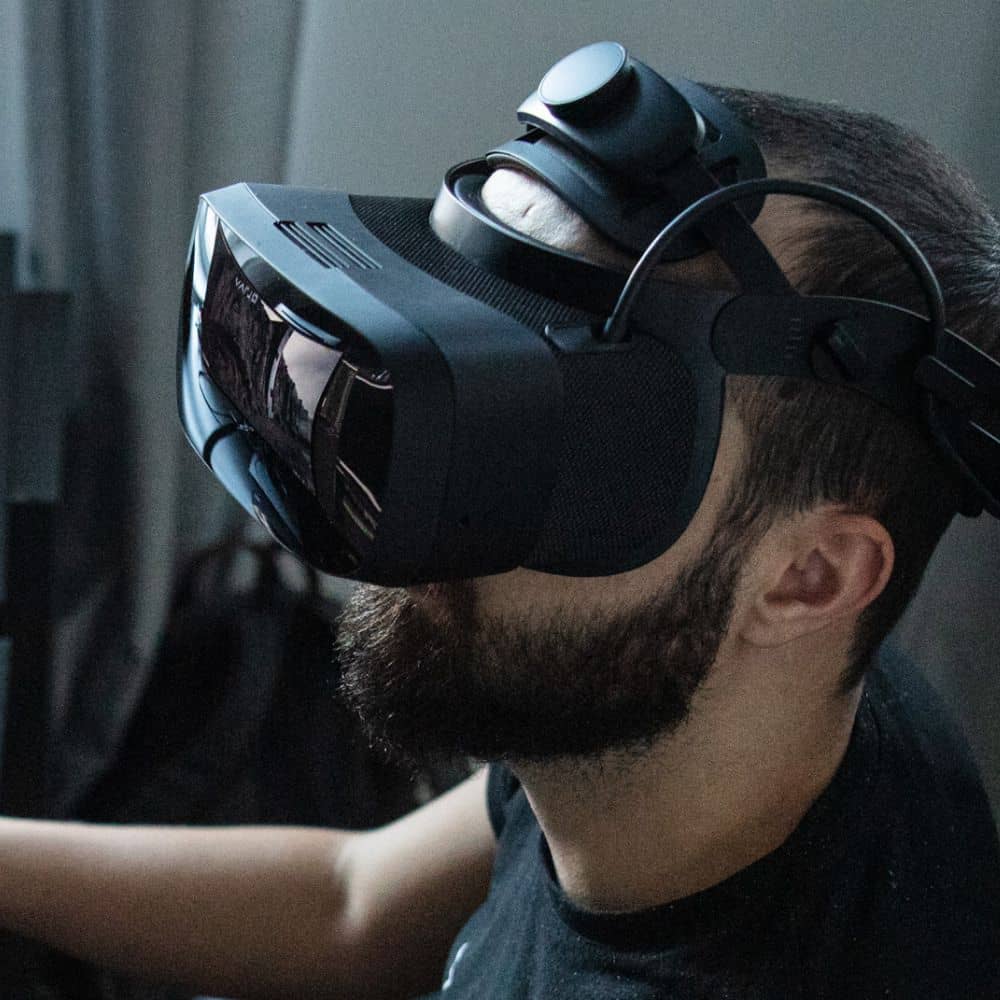 Virtual Reality Experience & VR Training Simulator
What you can imagine, we will achieve – ZOAN Studio has been involved in some of the most ambitious virtual reality projects out there. We produce customized VR content for customers in the fields of culture, arts, entertainment, education, construction and transportation, to name a few.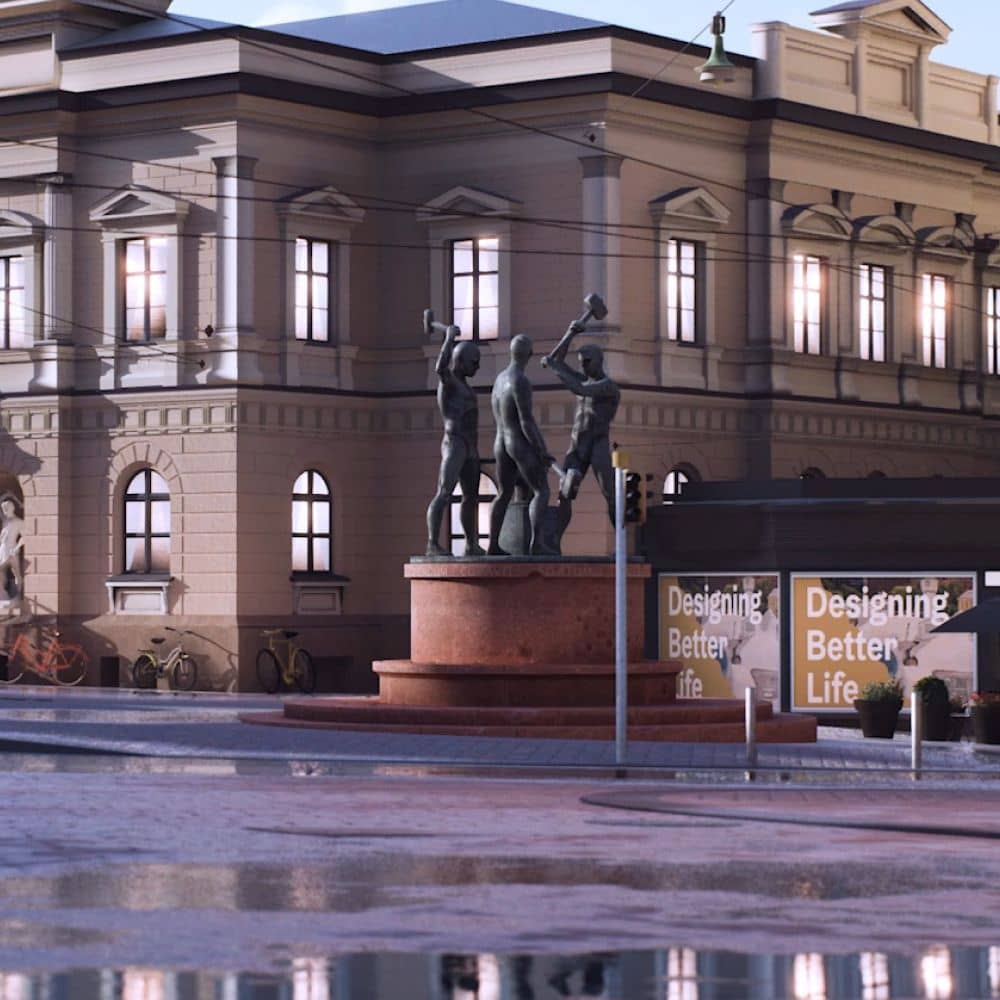 Our work in the metaverse space started in 2015 with our passion project, Virtual Helsinki. Since then, we have been a trusted partner for accelerating into the metaverse for clients working across multiple industries.
In this domain, our client work starts with an exploration phase: we map out the project's scope, resources and timeline. All metaverse projects are tailored to clients' specific needs and requirements.
ZOAN Studio works closely with our sister companies Cornerstone.land and BURST. Both generate leading metaverse platforms, events, The Heritage Metaverse projects and other types of premium virtual experiences in their respective fields.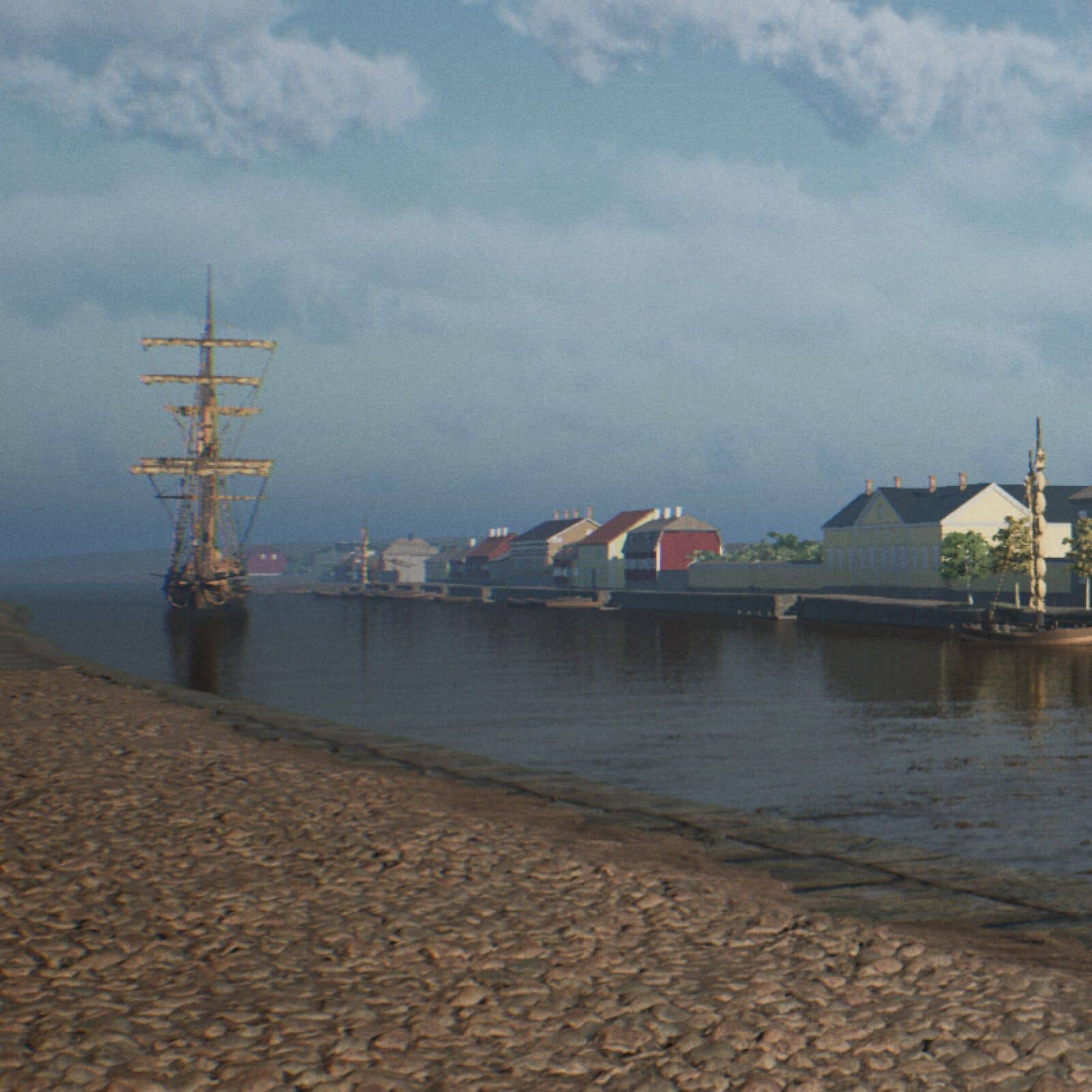 The Heritage Metaverse is a concept for historical and cultural organizations with the purpose of the reconstruction of various environments. These environments can later be used for educational and showcasing purposes, as well as videos, VR and AR experiences.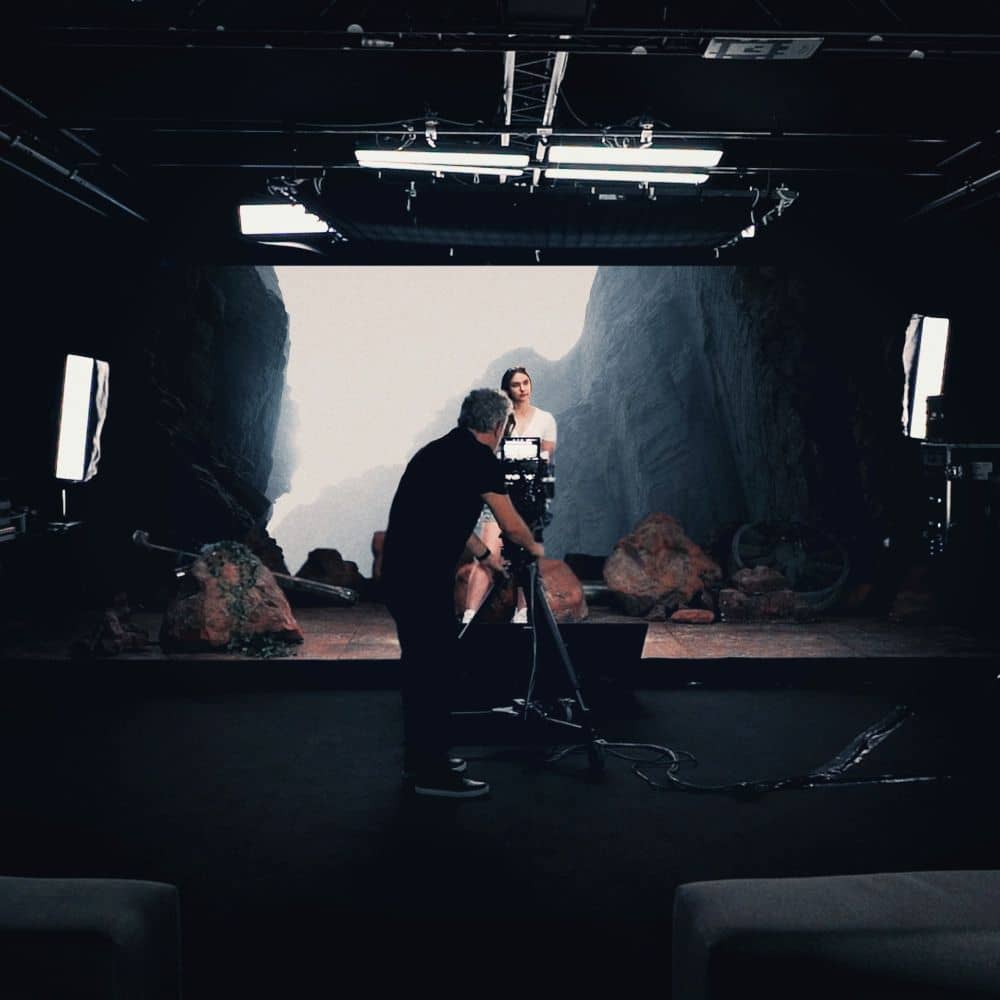 Virtual Production for Cinema, Advertising and Events
Virtual production environments considerably cut costs and change the pace of shooting a film or producing an event. Virtual environments give the producers total creative freedom and facilitate results that real-world event production could not have reached. Using virtual reality allows actors to be completely immersed in their virtual environment in a natural way. Simply put, what you see in-camera is what you will see in post-production. The visual effects are in place already, thanks to the Unreal Engine's ability to build virtual reality environments where the effects can be experienced in real-time. The use of LED screens further cuts the post-production costs, as there is no need for expensive lighting rendering afterward.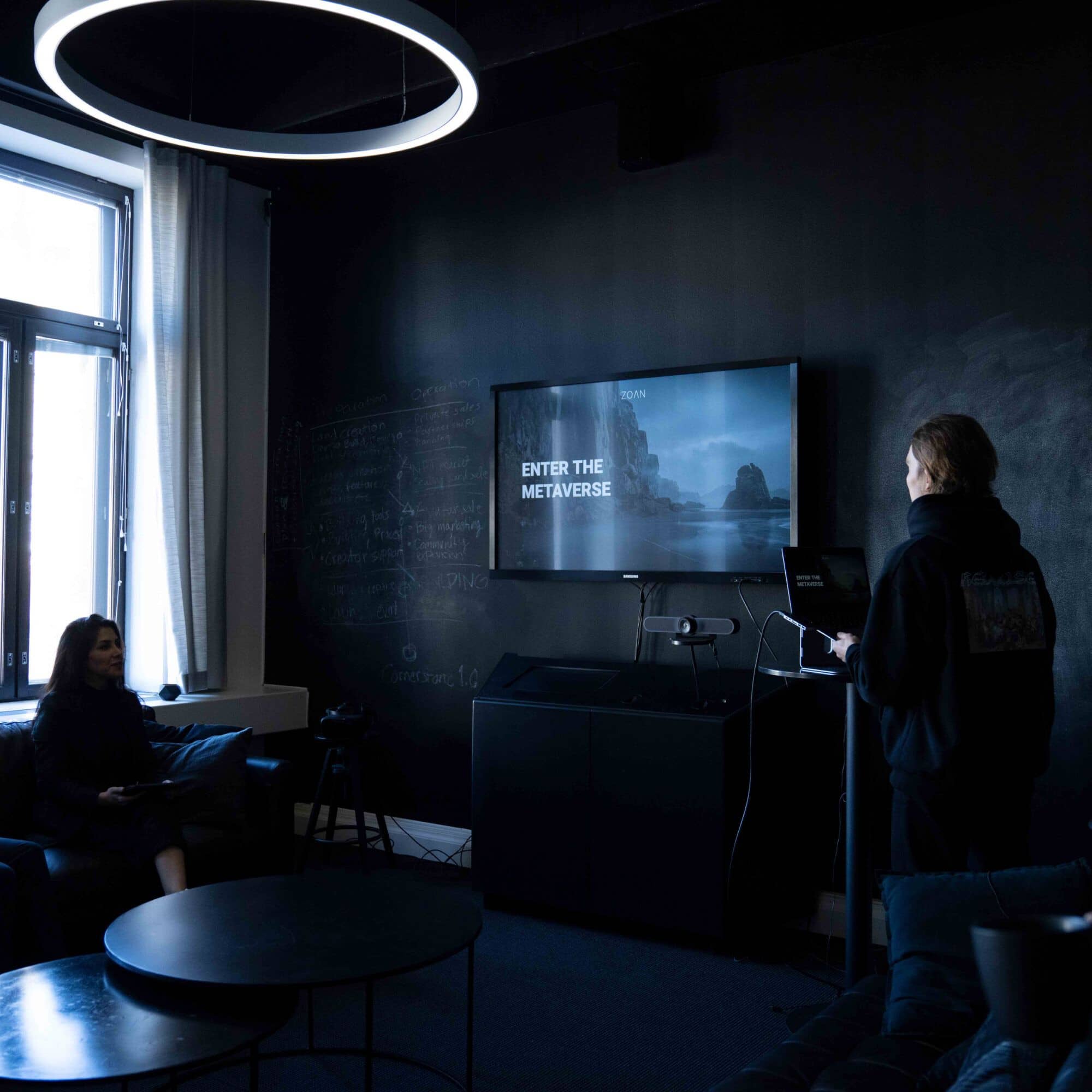 ZOAN's Metaverse Boot Camp is designed for those ready to fully adapt to the new era of possibilities offered by Web3. Learn more about your industry-specific capabilities in the Metaverse, identify the latest Web3 developments for your field and enhance your competitive advantage in the Metaverse space.
A new paradigm for the Internet
Metaverse, a third-dimensional expansion of the Internet, is already transcending how we experience the digital culture, history, entertainment, media and business.

Leading companies of all industries are already experimenting in the Metaverse. Metaverse Boot Camp by ZOAN is your opportunity to join them and enable your audiences to experience the Metaverse with you.
Accelerate Into The Metaverse With Us
Metaverse Boot Camp is meant for those wishing to accelerate their learning about the Metaverse and its world-altering qualities. After the Boot Camp session, you will be equipped to understand how shifting towards the Metaverse will reshape your brand and your business model as a whole. Also, you will be ready to move onwards with launching your pilot project.
Go beyond real with ZOAN.