WHO WE WORK WITH We are on the brink of a new era
ZOAN bends time and space by creating virtual worlds building the past, present and future. We create things ranging from immersive virtual experiences and interactive showrooms to award-winning events and full-scale Metaverse worlds.
Contact us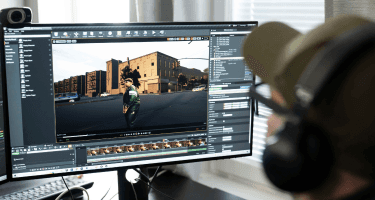 ZOAN STUDIO
We create virtual worlds beyond what you thought was possible.
Learn more
How it all began
Zoan (Tso`an) is an ancient Hebrew word for a king's closest servant. We always strive to be worthy of our name: we aspire to earn our clients' trust, always remain unmatched in creativity, and go far beyond what they could have imagined with the things we create.
Learn more