THE MOST EPIC NAVAL BATTLE THE BALTIC SEA HAS EVER SEEN
To bring this battle to life 2020-style, ZOAN created a super realistic 9-minute film for the National Museum of Finland's exhibit at the Maritime Centre Vellamo. The Fateful Svensksund exhibit takes viewers on a deep dive into the cruelty of the battle between the Finns, Swedes, and Russians, which put an end to the two-year-long Russio-Swedish war.
Real-time virtual production techniques allowed for a fast-paced production schedule and gave us unprecedented precision to control all the animated elements, environments, and details. And working with leading historians helped us nail all the details and create a truly realistic experience.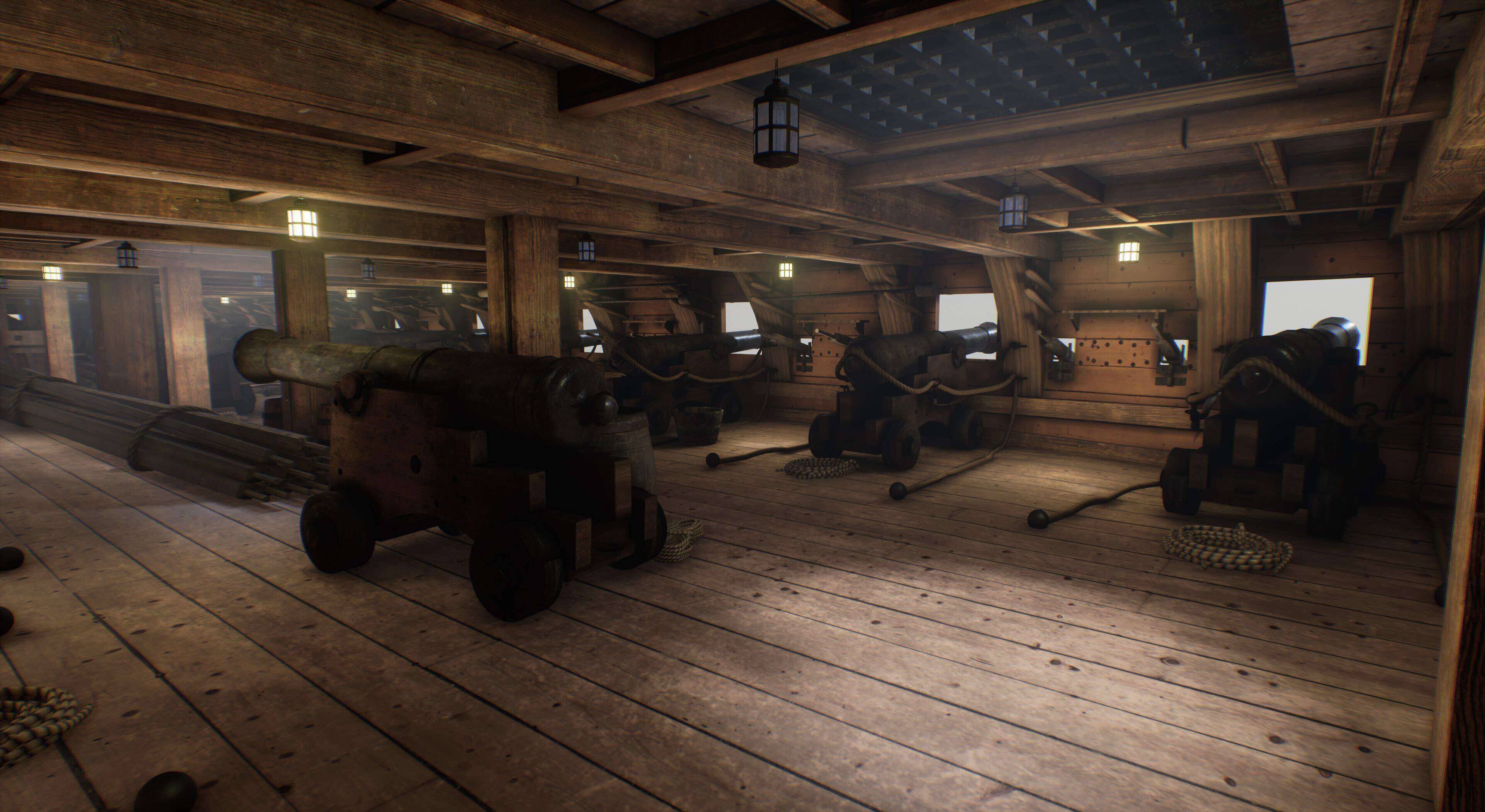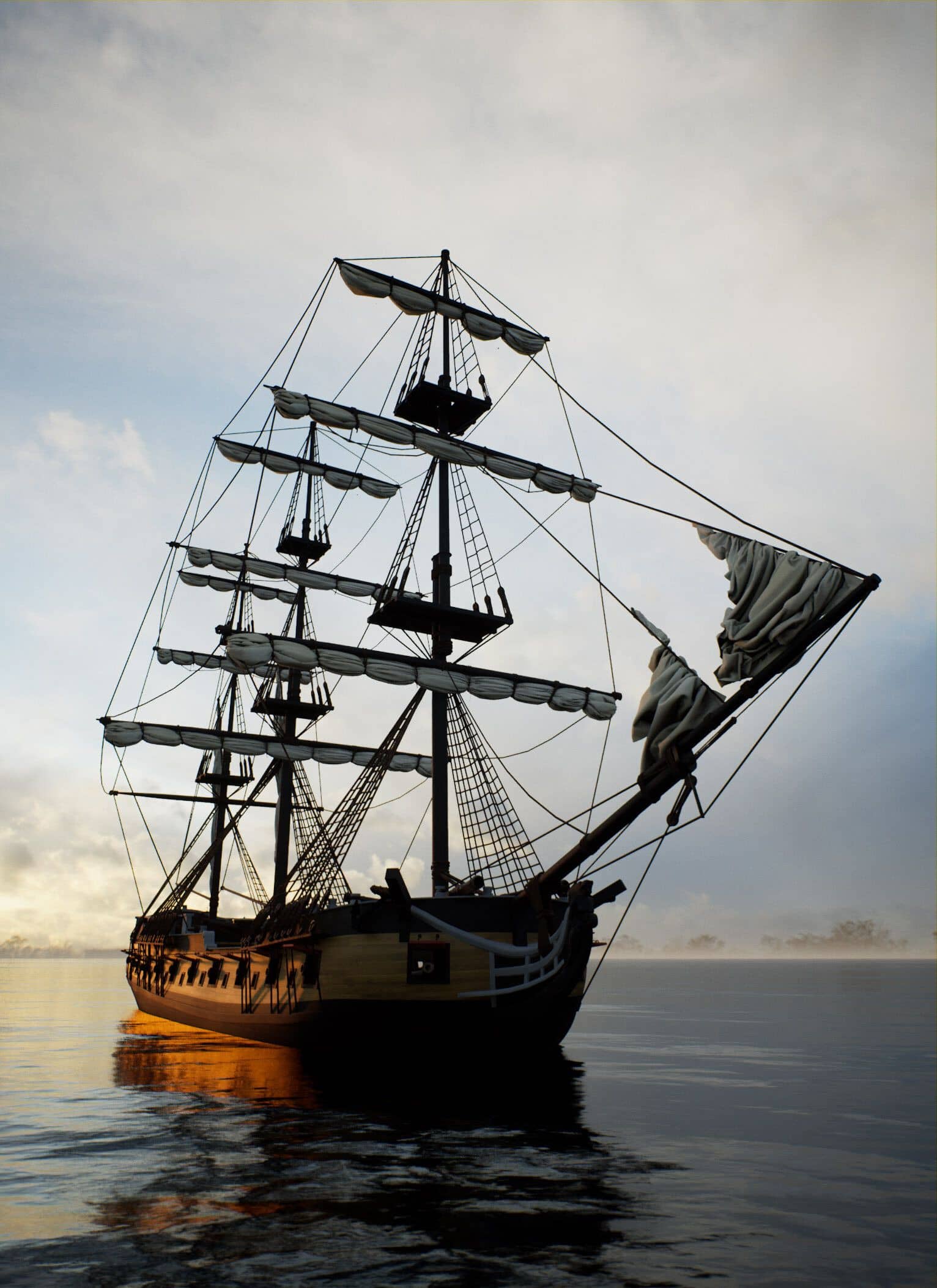 Recreating the History
The Fateful Svensksund exhibit lets you follow the intertwined fates of thousands of real sailors, soldiers, and ordinary people. You'll also experience the story of the forgotten fortress city built in the aftermath of the conflict, and much, much more. And of course given the situation the world finds itself in today, this realistic film also makes it easy to see and feel how the events and people of the 1790s really reflects our own lives today.
The exhibit was produced by the Maritime Museum of Finland and the Kymenlaakso Museum. The virtual experience was created by ZOAN in cooperation with the Maritime Museum of Finland and funded by the Jane and Aatos Erkko Foundation.
Accelerate into the metaverse with us.
Got a question about Vellamo?