About ZOAN
We bridge the gap between worlds.
We have been blurring the boundaries between the physical and virtual realms since 2010. Our work is done at the intersection of creativity, technology, and design. We share a strong passion for creating virtual encounters and experiences out of this world.
The people behind ZOAN
Our team is a diverse group of 3D modelers, Unreal Engine artists, producers, visual effects experts, creatives, and storytellers who thrive on working on extraordinary and versatile projects.
What unites us is to think beyond real.
The heart of ZOAN
OUTSTANDING EXCELLENCE OF SERVICE
We want to be the right hand of the king - we serve our clients with excellence and dignity in both customer service and final product.
PEOPLE OVER PROFIT
We work with people, not just brands. We never seek profit at the expense of integrity. We actively seek solutions to improve wellbeing of our people.
ON A JOURNEY AND NEVER READY
We are pioneers and trailblazers. We don't merely settle for market standards but are continually innovating through our willingness to learn.
NOTHING IS TOO BIG OR SMALL
We are brave to encounter new challenges, no matter how impossible they may seem at first. In the middle of making big things possible, we still remember the importance of our responsibility in the small.
PASSION MEETS COMPASSION
We are passionate about our work, bun we never neglect compassion and care for those around us, be it our colleagues or clients.
GLOBAL ZOAN CULTURE
We are a global company. Our strength is that we come from different backgrounds and cultures, and what combines us is our passion towards the work we do - we always want to reach for the best results.
The tale of Zoan
EARLY BEGINNINGS
"I could see a tall building opening up floor-by-floor right in front of my eyes. It was captivating – the feeling of having a chance to see into the future. That is when I started to dream of building it."
- Miikka Rosendahl, Founder and CEO of ZOAN.
The idea of bringing ZOAN into existence came to Miikka Rosendahl upon witnessing a freshly-built business park at a 3D modeling company in Wuhan, China 2009.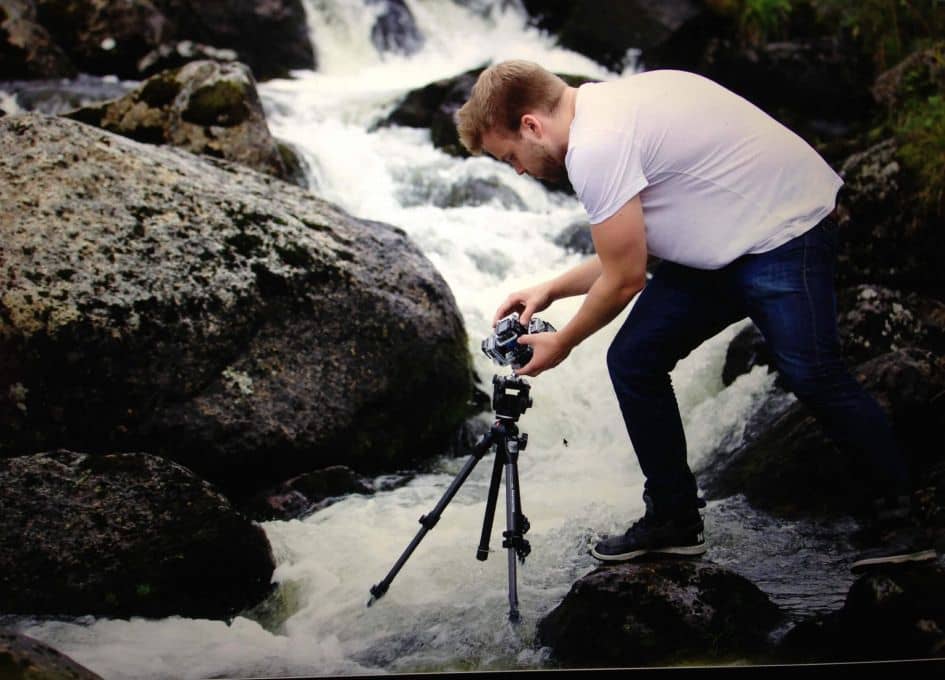 Let's talk.
Send us a message and we'll get back to you shortly.