Back
Turku 1827 & Luostarinmäki
Bringing back the Lost City – Turku 1827
A stunning 3D virtual reconstruction of Finland's old medieval capital which was destroyed by a fire in 1827. The project was built for the Museum of History and the Future in collaboration with university researchers, Turun Museokeskus and field experts to ensure the scientific and historic accuracy of the reconstruction.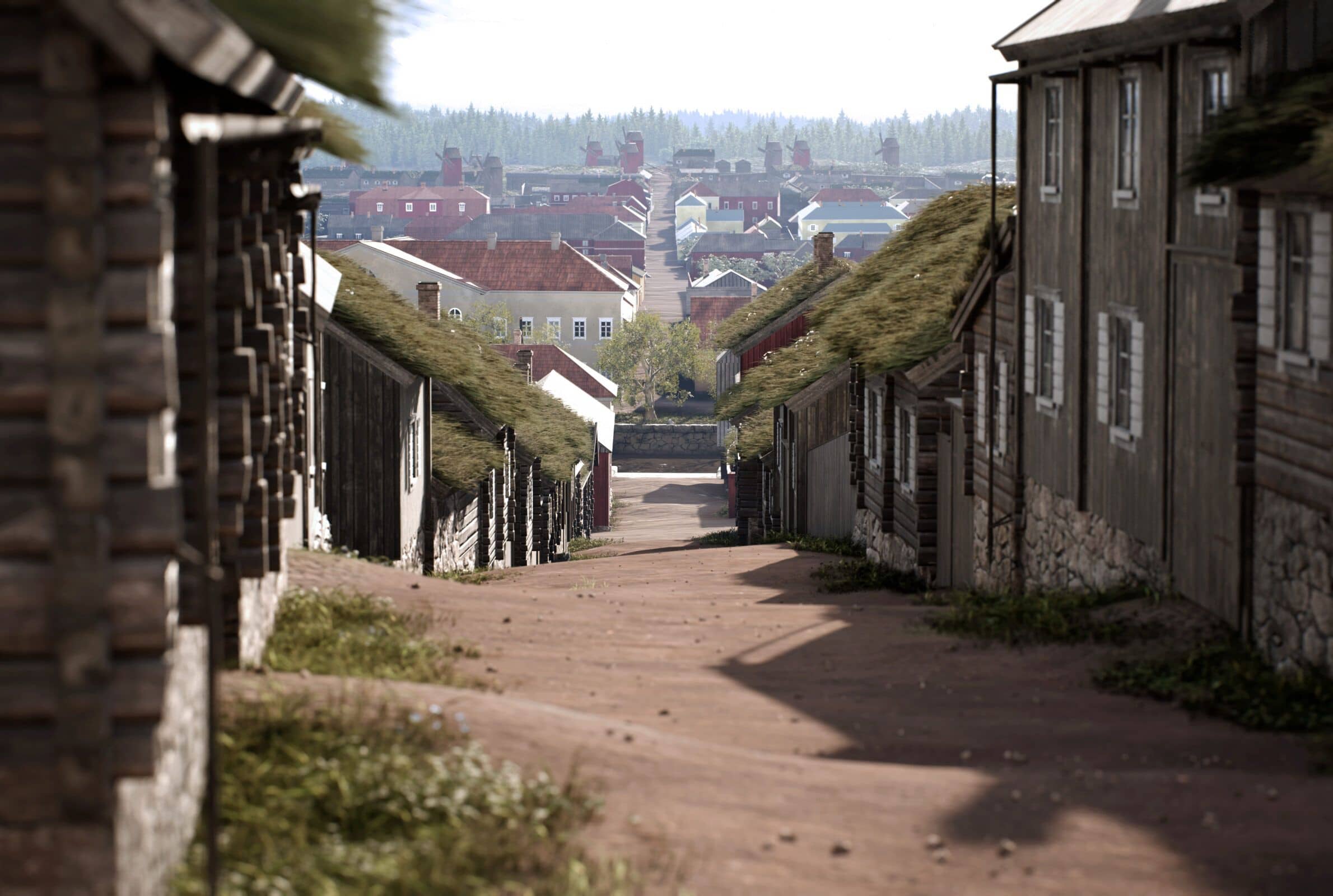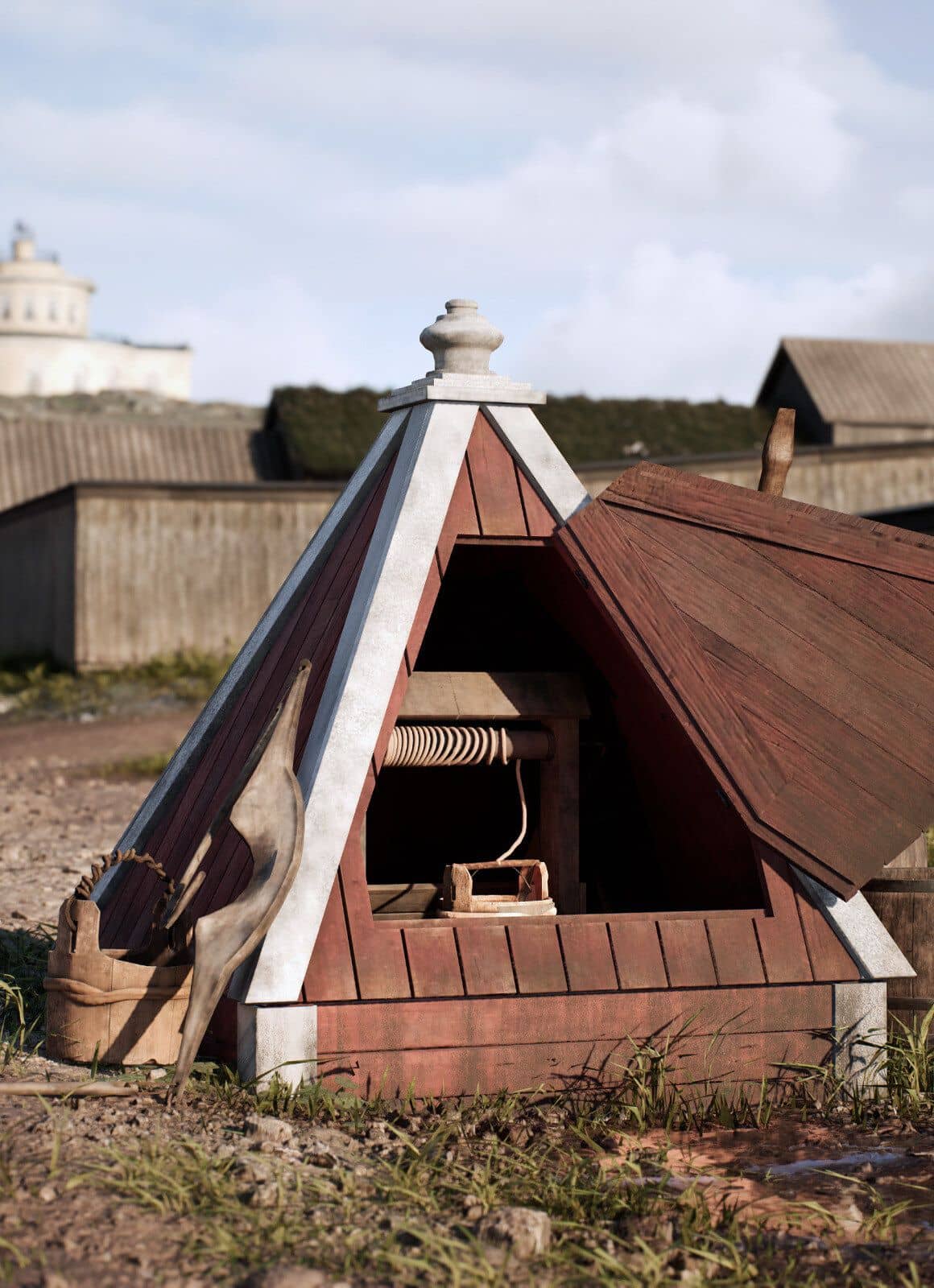 Redefining the way we interact with historical heritage
Using pictures, old maps and the help of the researchers, ZOAN reconstructed the old medieval city of Turku as a visually stunning 3D environment. The 360° virtual tour takes the visitor to wander the streets of Luostarinmäki district back in 1827.
The possibilities for future applications could include museums as well as other cultural and educational institutions. The 3D models used are all open source, meaning that they can be utilized as a platform to develop new experiences using Unreal Engine 5 and other technologies.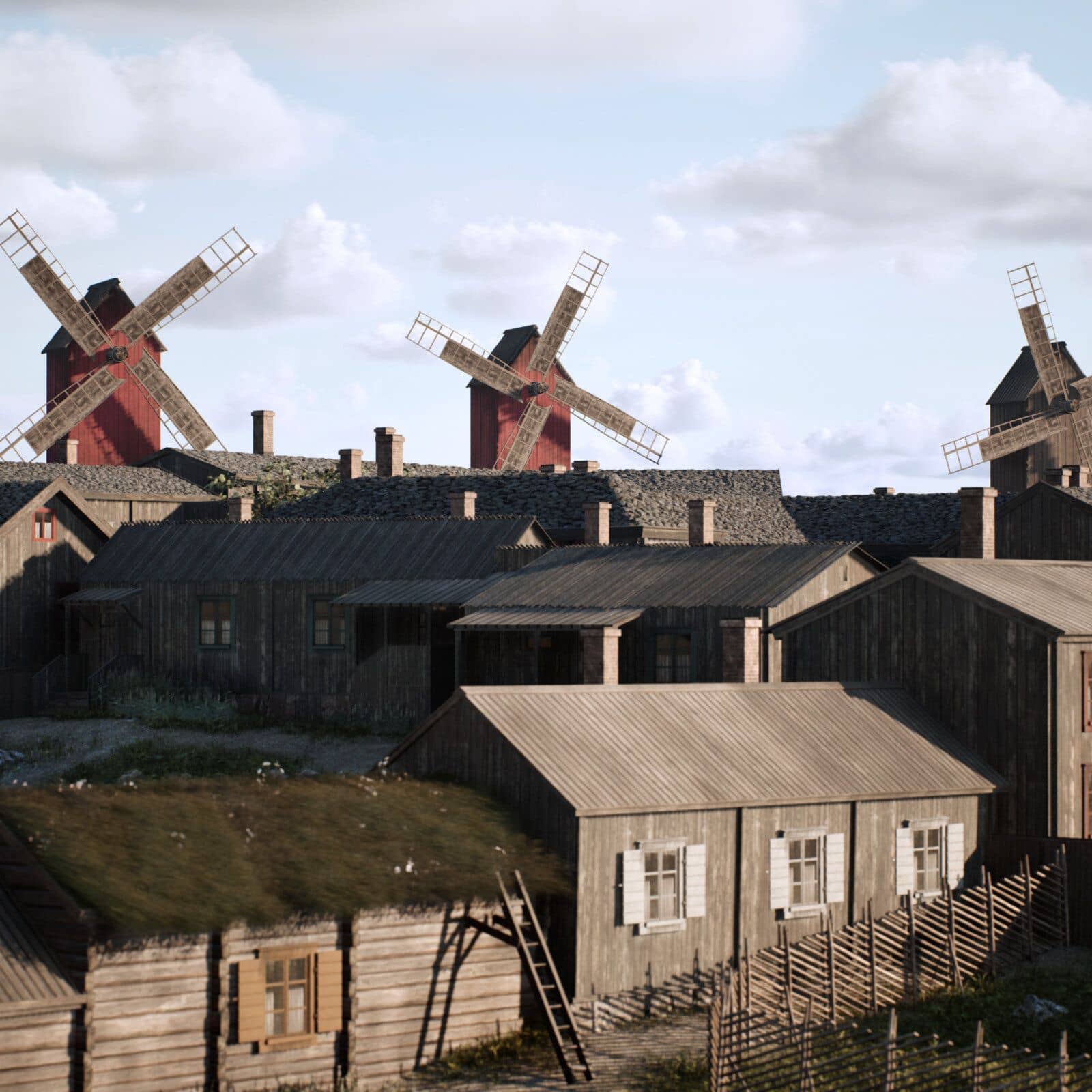 Traveling to the past while creating opportunities for future
Together with Turku's Museum of History and the Future, we reconstructed the events and physical places of the past that can be explored and experienced again virtually in the present. This enabled people all around the world to experience life as it was all the way back in 1827 Turku.
Our talented 3D modelers got to work closely with researchers from the University of Turku and Turku Museum Centre to ensure that even the most minor details – such as the eaves and gutters of the reconstructed houses – are historically accurate.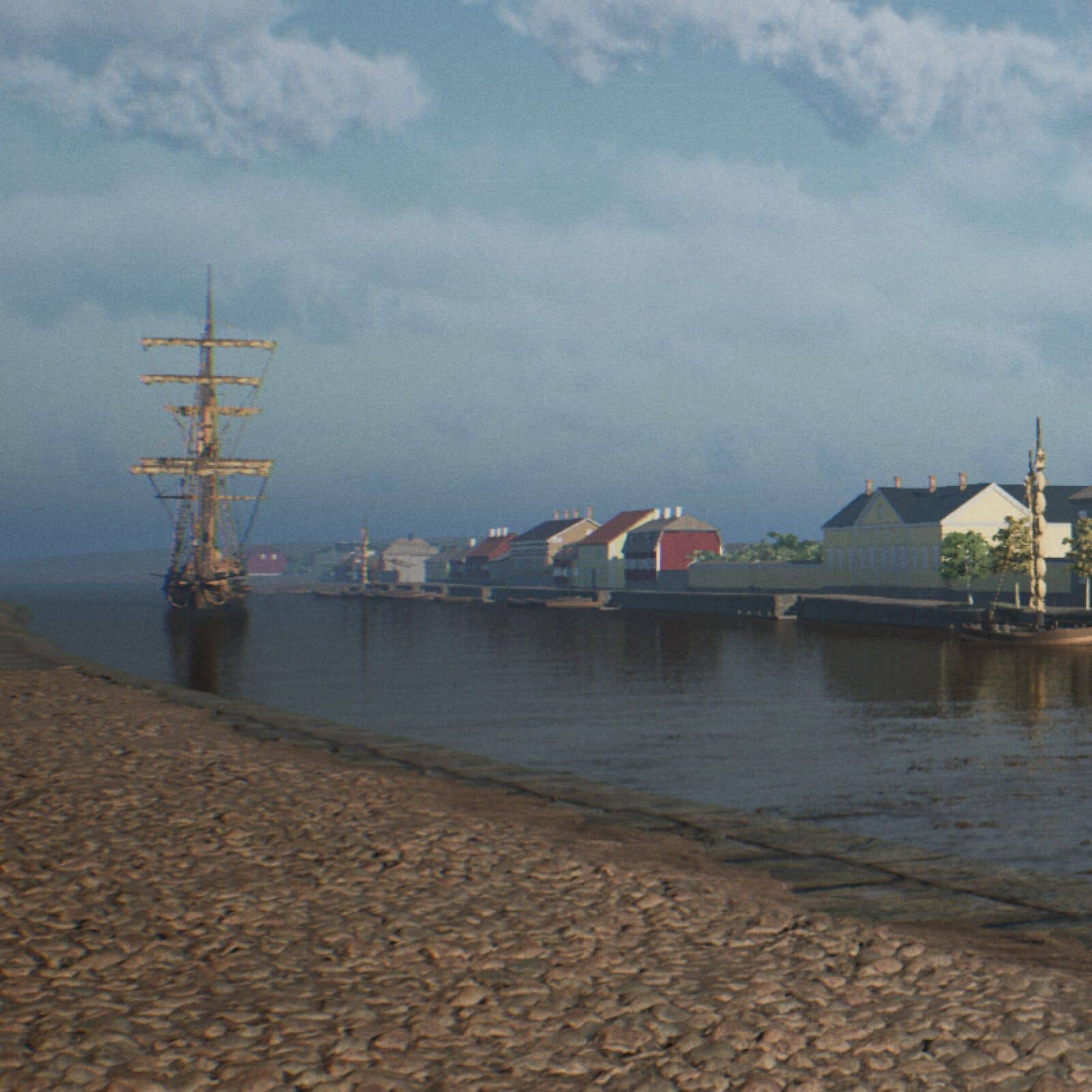 A new approach to research and its findings
"Turku 1827 serves as a great example of what can be achieved with the help of technology. This opens the doors to new opportunities in the future, a new approach to research and to displaying its findings...Working with the ZOAN team has been smooth and very enjoyable."
– Joanna Kurth, Project Director for the Museum of History and the Future
Accelerate into the metaverse with us.
Got a question about Turku 1827?