World-class concert experience in the virtual world
The pandemic didn't keep us from co-creating an unforgettable virtual concert for the chart-topping metal band Nightwish and their fans. Together, we created an interactive experience where tens of thousands of Nightwish fans from all over the world gathered together to enjoy the uniquely enchanting virtual world, co-designed by ZOAN and the band members themselves.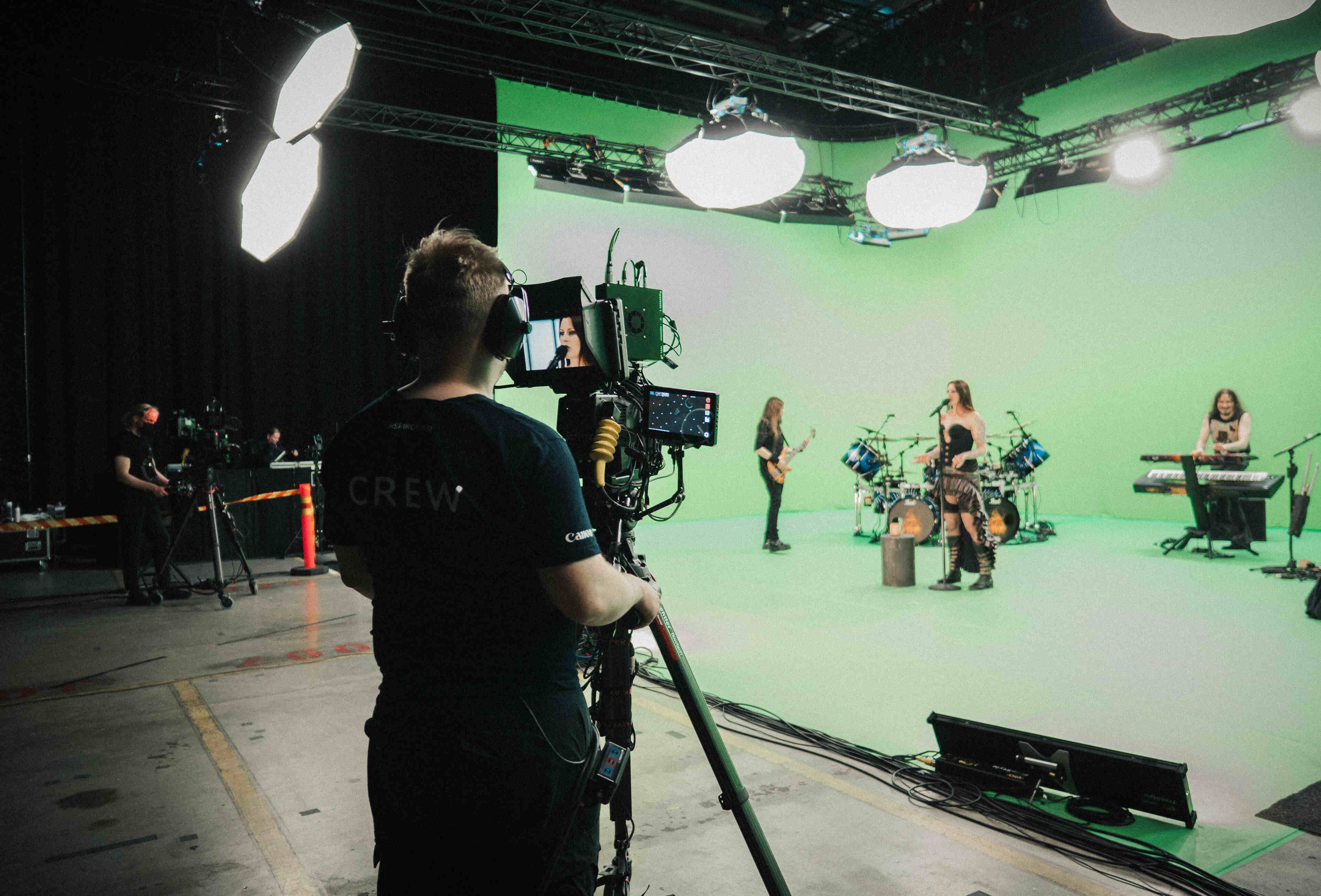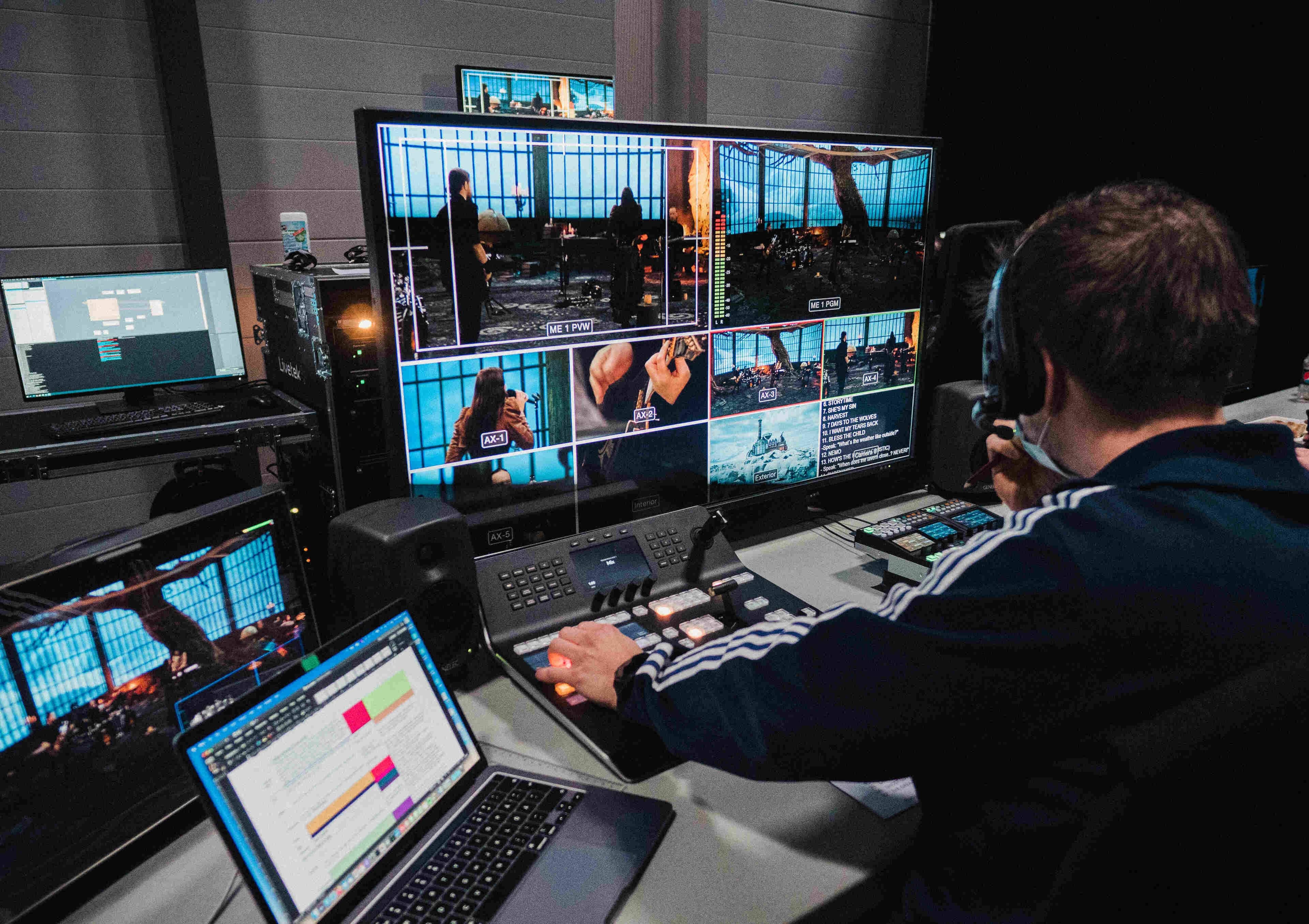 Industry-changing virtual production
Half a year in preparation, the team consisting of ZOAN, Nightwish, promoter Fullsteam Agency and management company 'Till Dawn They Count, put together an exceptionally ambitious production. Fans from all over the world were able to follow the band playing live in the astonishing 3D world, designed according to the band's visual identity.
This cross-functional working method enabled the creation of a truly unique virtual world where the audience and artists found unforeseen ways to engage and collaborate with one another.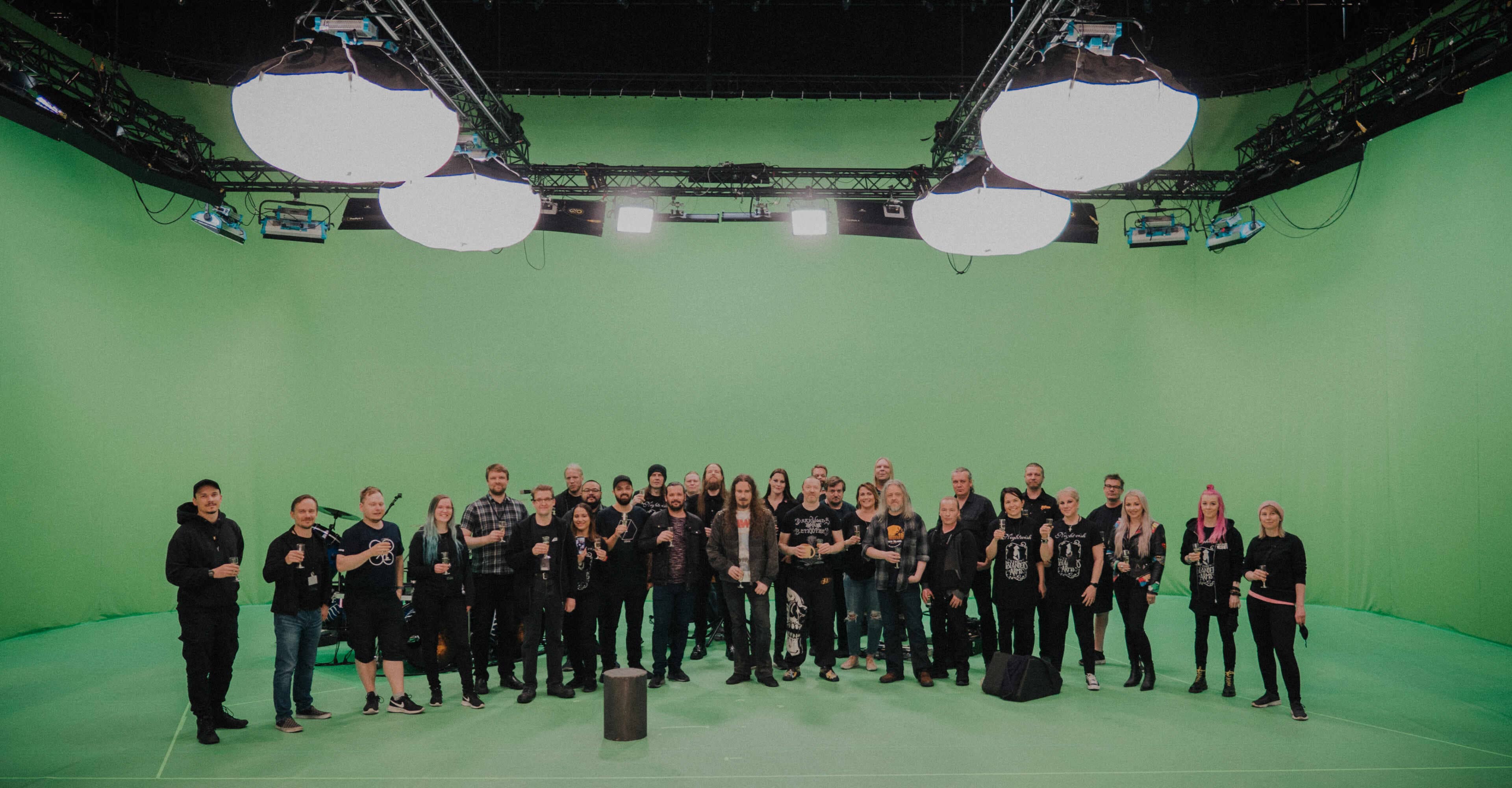 Dream come true for fans both home and away
To create a truly close and intimate connection between the band and their hardcore fans, Tuomas Holopainen, Nightwish lead member worked together with ZOAN's 3d specialists to ensure that the dream world truly looks and feels quintessentially Nightwish.The experience reached over 150 000 viewers in two back-to-back concert days. Excited fans from over 108 countries participated in this memorable event, bringing the ticket sales number to over 1M euros.
Aside from the internal thrill over the scope of this collaboration, the project was an absolute dream come true for many as many of our employees are hardcore fans of the band. Predictably, getting to toast and celebrate the successful project with the band members was a big deal for said employees – and even better, knowing that their friends would see their names appearing in the credits.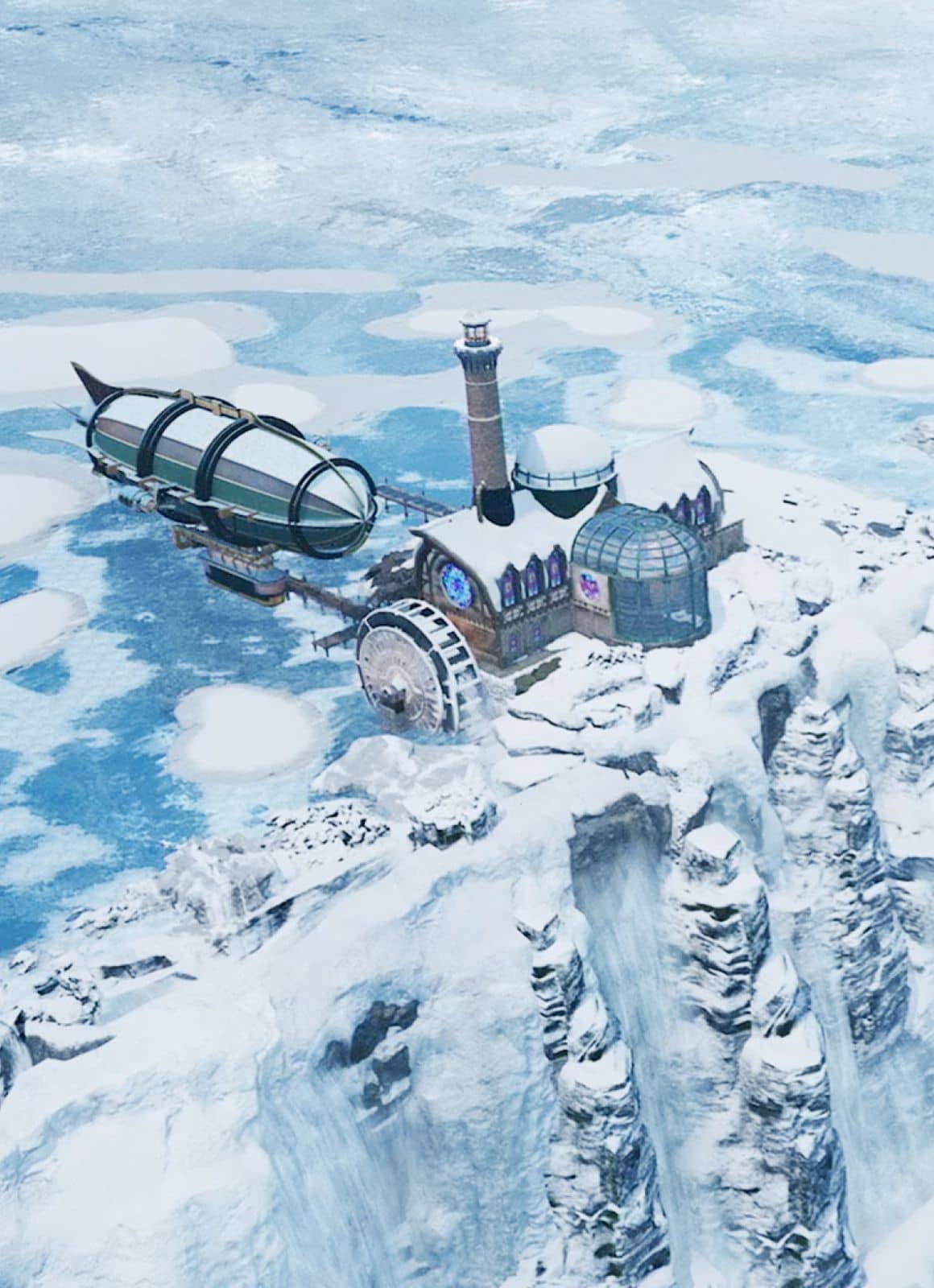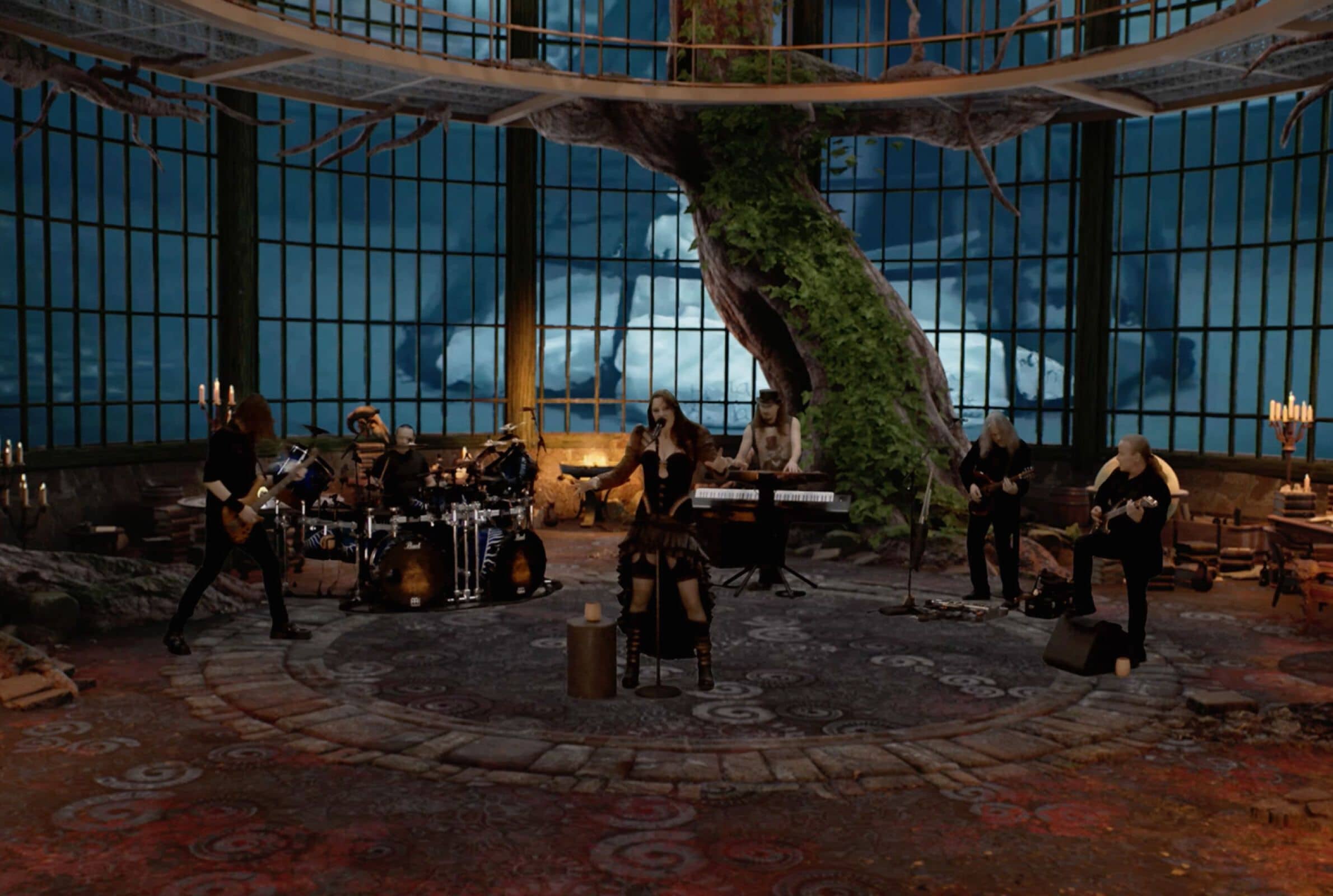 Awards and learning
The event made the final proof of concept statement for virtual technologies and established their capability to bridge the gap between artists and their fans. It brought people together, providing them with an immersive, holistic way of experiencing the joy of music.
The awards won include "Concert of the Year" at Music x Media festival and "Cultural Event of the Year" at Kulttuurigaala.
Virtual worlds, tangible solutions.
We look forward to turning your ideas into virtual reality.