Transporting you to an immersive virtual world defined by culture and driven by hip-hop heritage
The Brook is a photorealistic metaverse and a gamified virtual experience. It takes you back in time to the streets of 90's Brooklyn and straight into the world of one of the greatest MC's of all time – The Notorious B.I.G.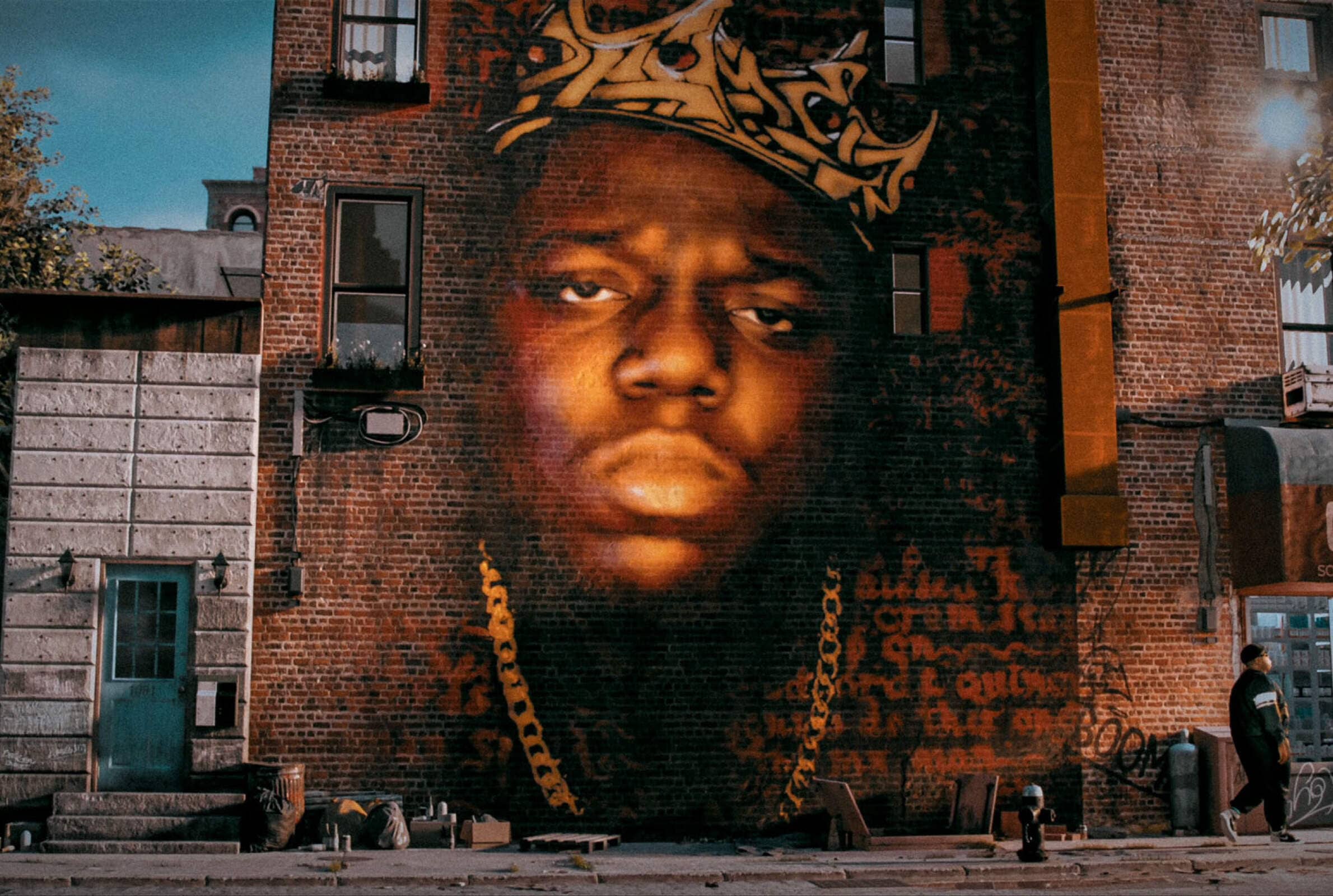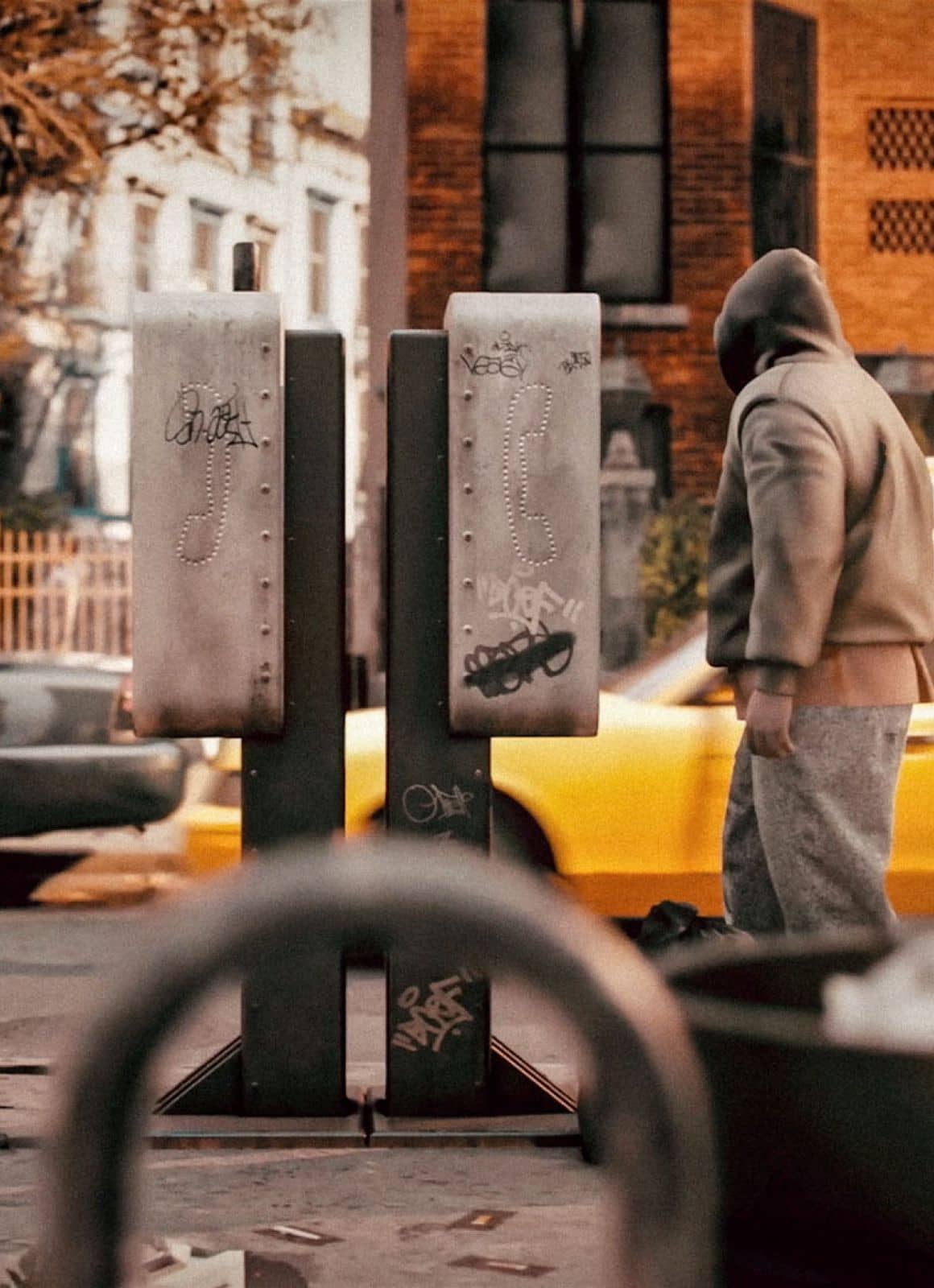 Homage to the Legend
The Notorious B.I.G. changed the course of East Coast hip hop and left his mark in this world through his rich musical heritage.
Step into his world and experience old-school Brooklyn and the roots of hip hop culture in a way you never imagined was possible.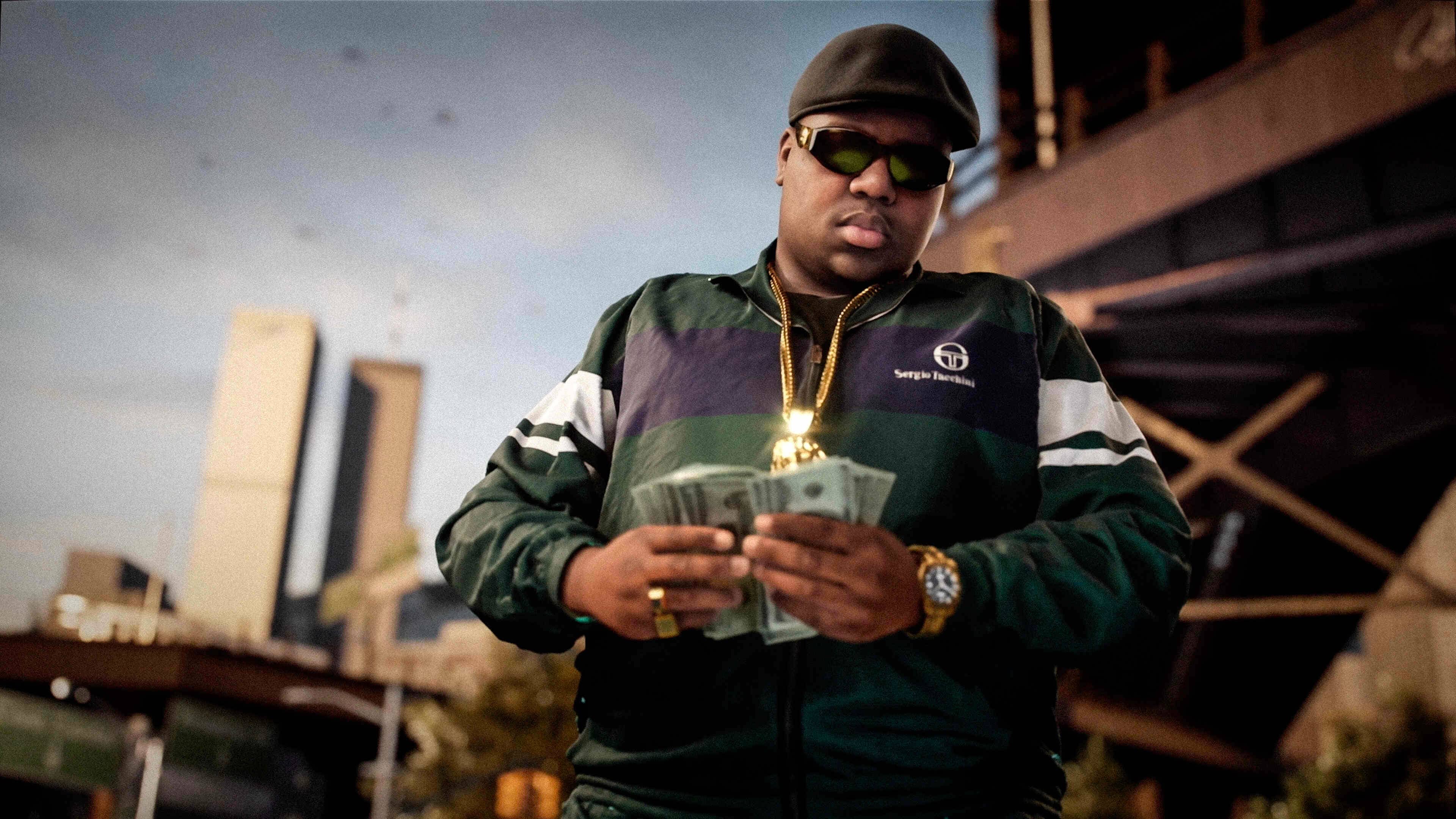 The team behind The Brook
BURST is part of the global ZOAN Group focused on visualizing the entertainment and music industries. It functions as an independent company enabling artists, clubs and brands to build highly customized entertainment experiences through the power of Web3 technology.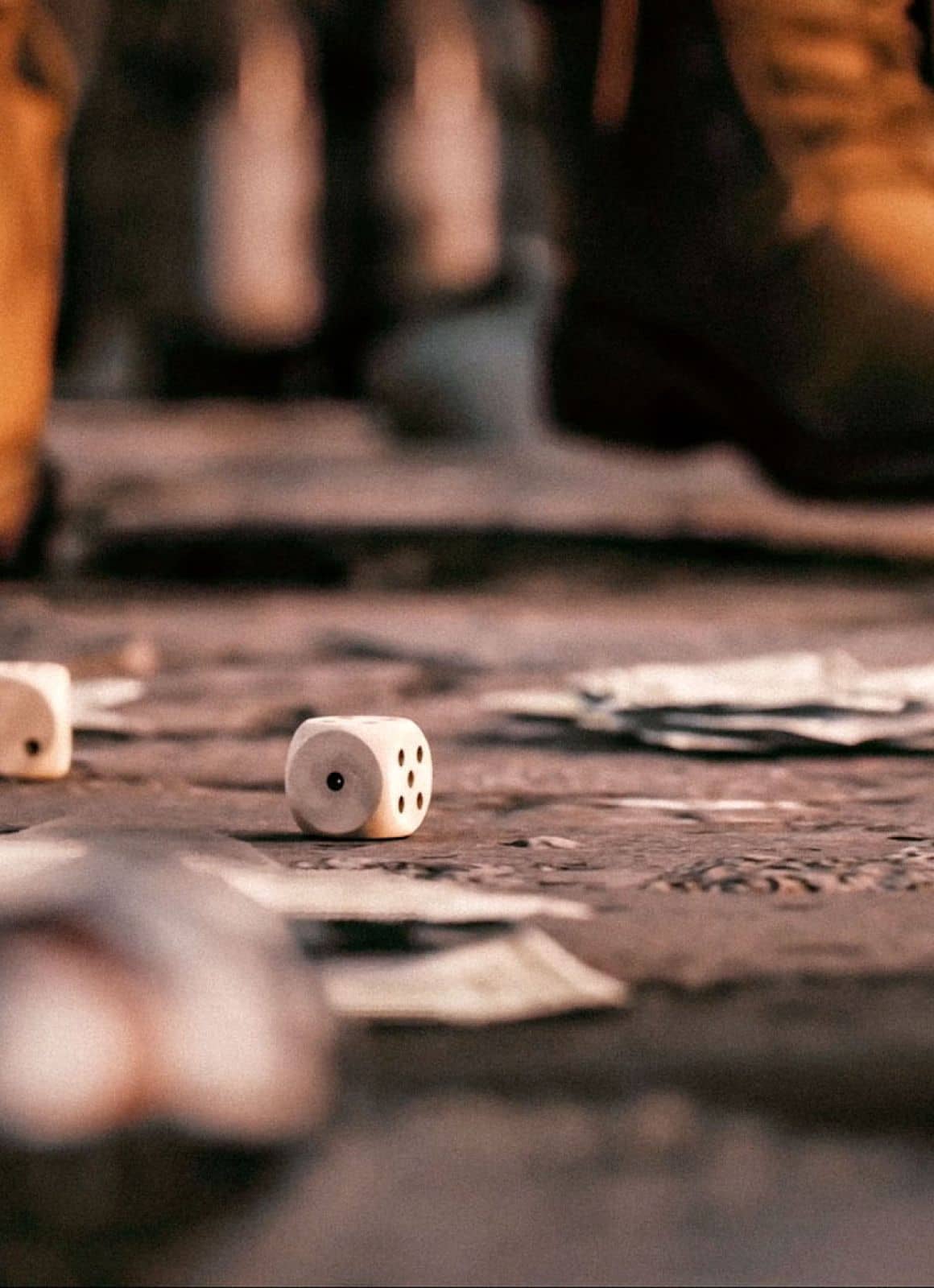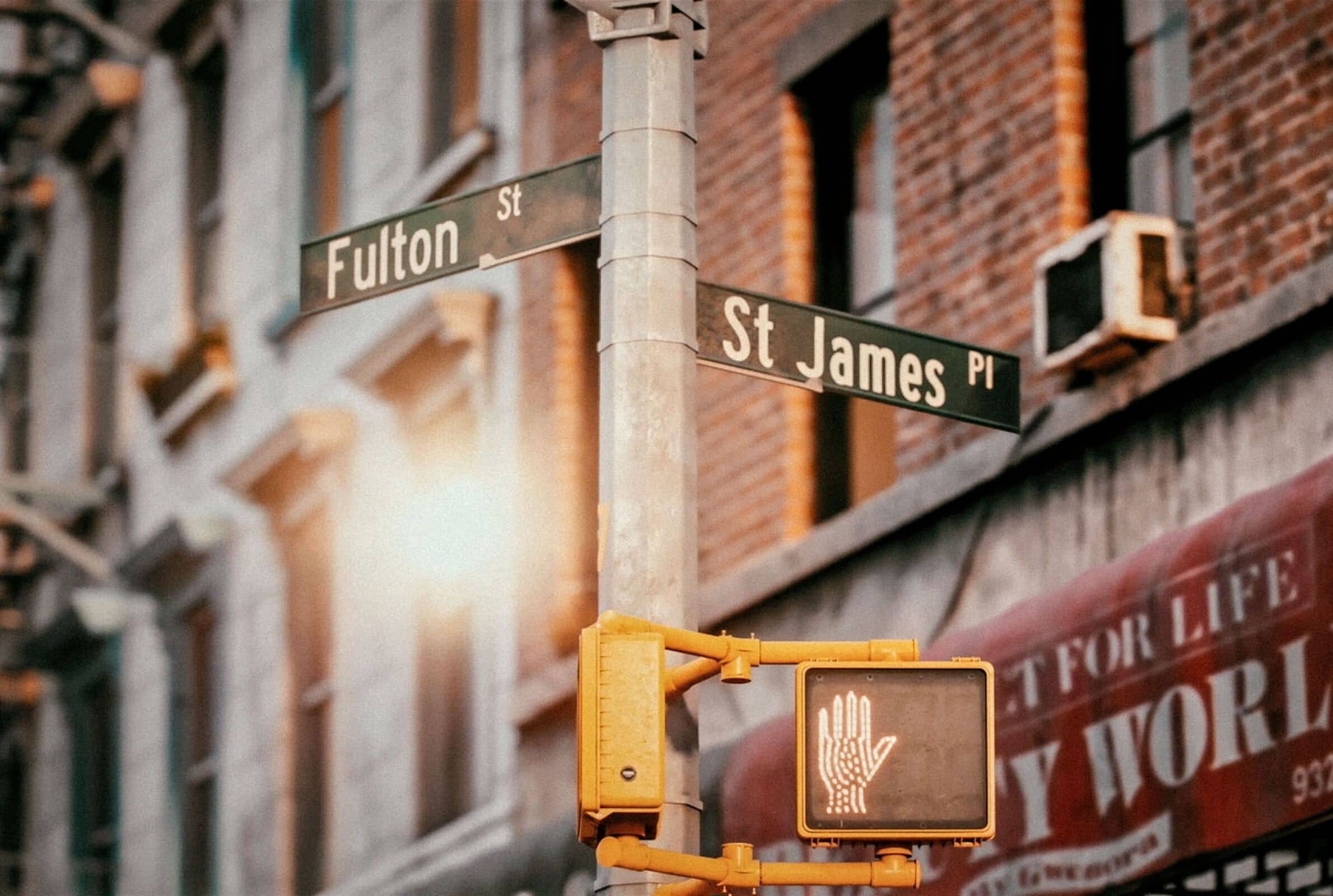 A meticulous attention to detail
The Brook metaverse is strictly modeled after its past counterpart. First, the streets of today's Brooklyn were carefully scanned. Then, based on old photos and other available materials, the past Brooklyn was superimposed on top of the present.
And the result? Uncanny historical accuracy.
"Technology continues to create opportunities that are beyond one's imagination and I'm excited that we are stepping into the future with a beautiful rendition of a hyperrealistic avatar of my son Christopher. I'm thankful for our wonderful team for their work to deliver Biggie into new media for his fans to enjoy."
– Violetta Wallace, Biggie's mother
Accelerate into the metaverse with us.
Got a question about The Brook?