MetAmazonia It is the first metaverse with real-world positive impacts
MetAmazonia allows users to step into the Amazon rainforest. It combines an ecosystem of certified and tracked conservation programs in the Amazon rainforest with the power of Web3 - bringing a new participative way to protect and develop this important biome.
By 2030, the impact goals of the project are
5 million hectares of protected Amazon rainforest

500 000 people who live in the forest

500m tons of carbon mitigated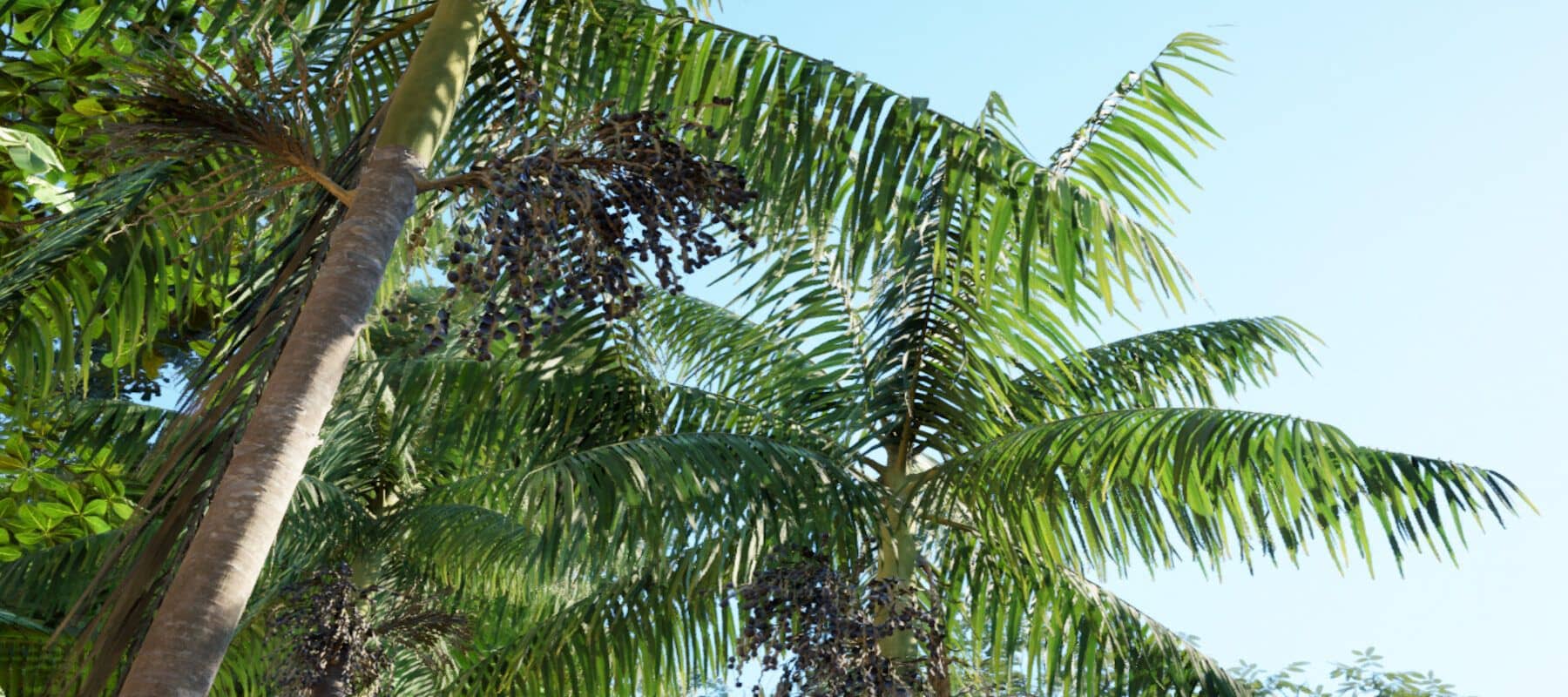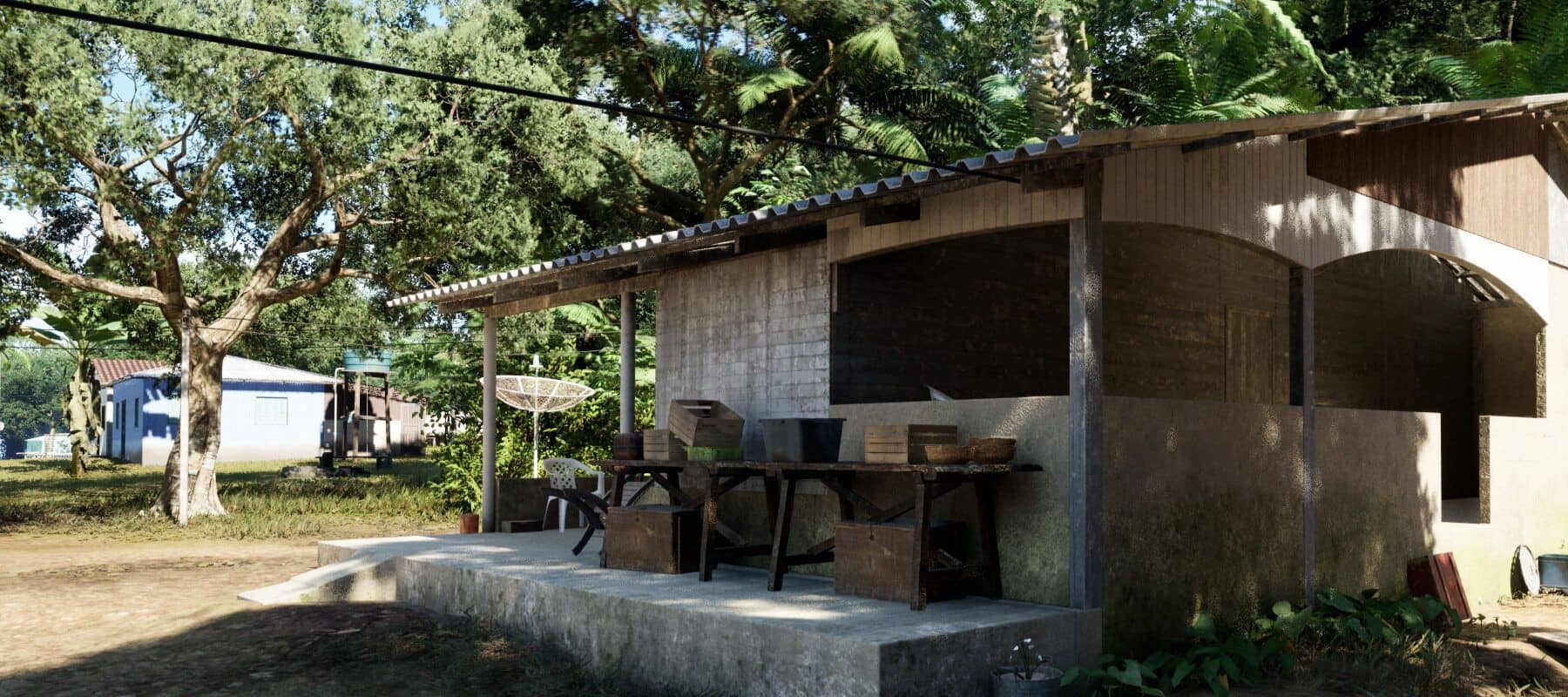 Conserve, engage and contribute to the Metaverse
Built for everyone, MetAmazonia enables users to participate directly in the carbon credit programs, contributing directly to real-life locations and following the results in a transparent and immersive way through the Metaverse.

With conservation activities and social programs in place, users not only assist those initiatives but also get a return on the commodities. These are generated through the conservation and the improving health of the forest areas.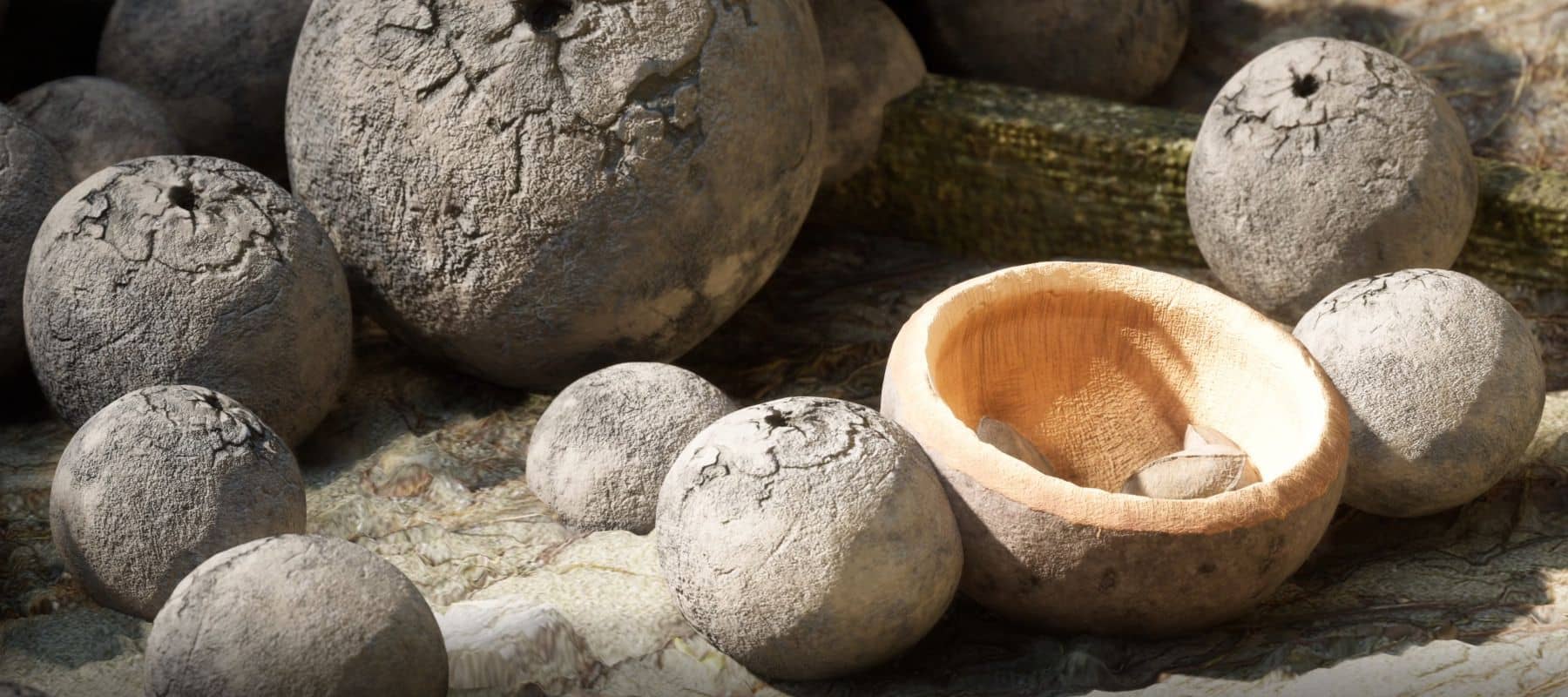 Ever evolving ecosystem
And this is only the beginning: as more content is created and the Metaverse ecosystem evolves, more solutions and support for the rainforest are enabled.
Accelerate into the metaverse with us.
Got a question about MetAmazonia?