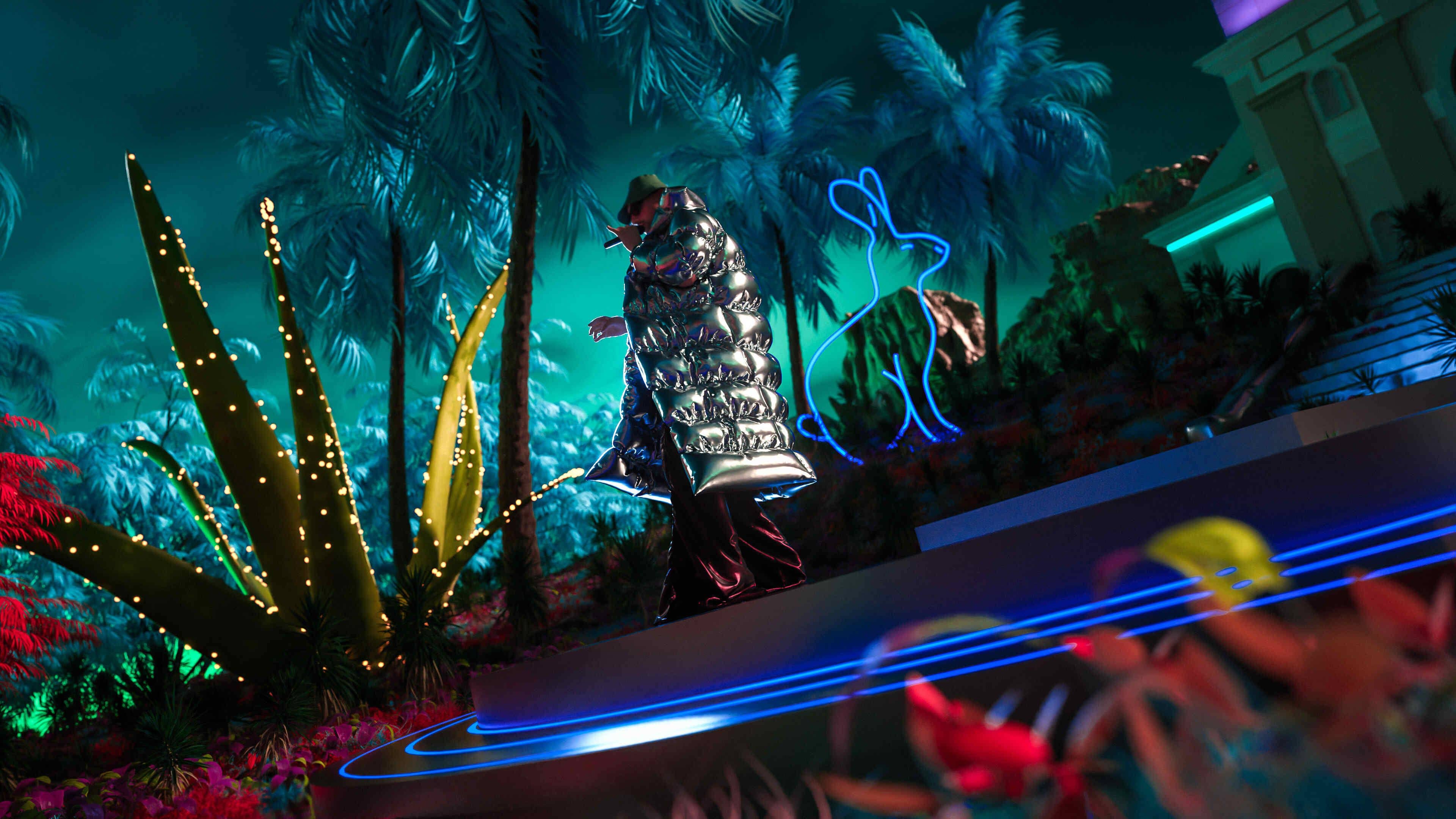 ZOAN Spins Off BURST
BURST is a music industry focused Metaverse studio that was launched in April 2022 as a ZOAN spin-off by founder and CEO Mikael Meklin and ZOAN Group's Founder & CEO, Miikka Rosendahl.
It's a Metaverse hub that works closely with A-list artists, sports clubs, and brands to create immersive, gamified entertainment experiences and ticketed events in custom-built photorealistic Metaverse.
BURST first burst onto the scene when ZOAN organized a massive May Day gig for the City of Helsinki in 2020, right in the middle of a global pandemic. The groundbreaking virtual concert brought one of Finland's biggest names in music and the whole damn country together in a time when live entertainment and F2F contact was totally off the table. JVG took the virtual stage by storm and audience avatars and spectators were all part of this live, immersive, virtual show. The event got a crazy amount of media attention and hits, and it showed us and the world that the future of virtual events is here to stay.
Since that first gig, the team has grown fast and BURST has worked with global and local artists, including Alma, Nightwish and more.
Turning Fans into Part of the Show
Hundreds of millions of fans spend their free time and hard-earned money looking for a way to connect more deeply with the artists, sports figures, and clubs they love.
Fans, artists, and clubs are all looking for a way to connect. The problem is, it's been impossible to be up close and personal with millions of people.
Until now.
BURST uses cutting-edge tech to build photorealistic virtual worlds where intimate connections become a reality, bending the laws of nature with mind-blowing experiences that would never be possible in the physical world. The experiences we create let fans become a part of the stories of the people and brands they love. And they also bring the biggest names in music, sports and entertainment closer to their fans.
This spring, BURST successfully closed its first investment round and started big with its first project. They co-created The Brook , a photorealistic Metaverse and a gamified experience to celebrate The Notorious B.I.G., one of the greatest MCs of all time.
BURST is currently working with both sports clubs and artists, developing new kinds of entertainment experiences. We are excited about each and every one of our projects and cannot wait to reveal what is next!
Visit BURST