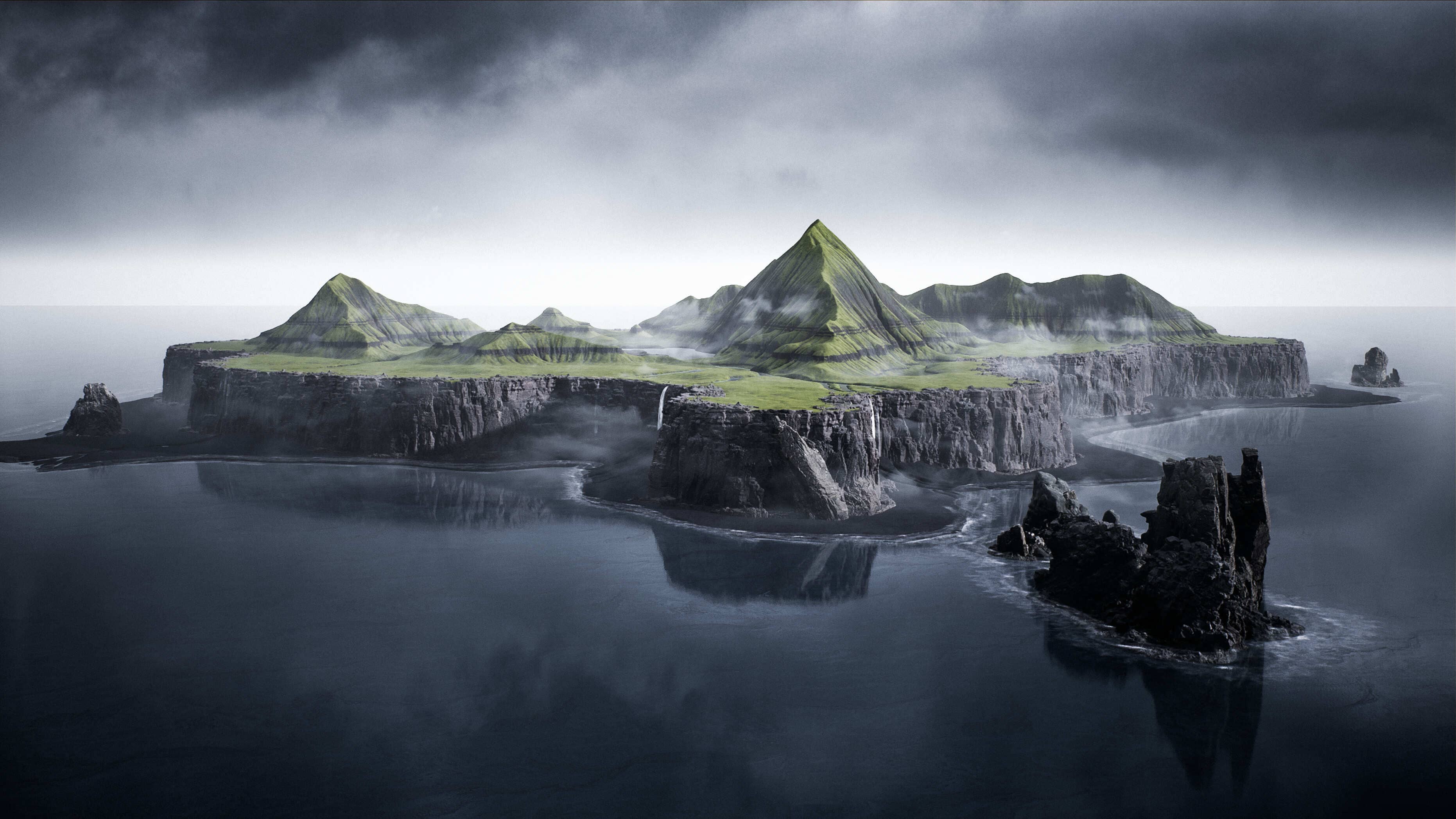 The Metaverse of Endless Possibility
The original idea was, and still is, to build our virtual HQ in the Cornerstone. But as the island has grown, so too has our vision.
The Cornerstone of the Photorealistic Metaverse
What started as a dream is now a virtual reality – a new frontier with no physical boundaries where people can create experiences that go beyond reality. Cornerstone is an intersection of creativity, the latest technologies, and like-minded people building their future visions in the virtual realm. It's the ultimate manifestation of our years and years of pioneering work to combine the latest virtual technologies with highest-quality graphics.
Welcome to the Island
Cornerstone is a stunning volcanic island surrounded by a vast ocean and filled with woodlands, meadows, caverns, black sands, and other scenic landscapes to discover. The island is powered by a rare energy source called Noza, a rare mineral with a distinctive, illuminating emerald-green glow.
Cornerstone is set to literally redefine the landscape of creative entrepreneurship and social interaction in a Metaverse so hyper-realistic that it feels like a dream. The island is ripe with opportunities to follow creative pursuits, create radically self-expressive communities, and take advantage of untapped entrepreneurial potential.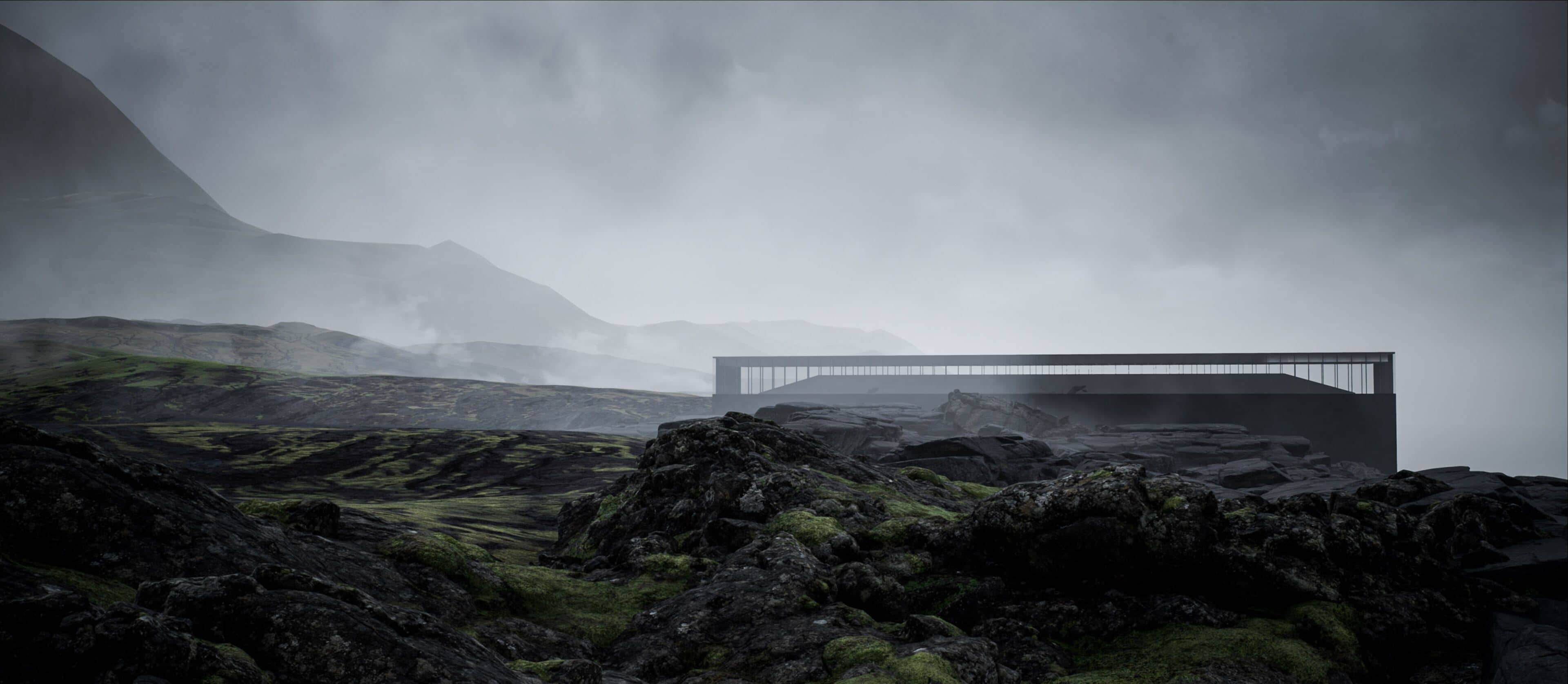 Come shape the Cornerstone
Right now, we're looking for pioneering creators to take part in imagining, designing and building what the Cornerstone will be known for. Join us now to shape the future of Web3.
Build & Own
Blockchain enables control and ownership over all the assets you create and publish in the Cornerstone.

Explore & Collaborate
Embark on a journey of endless discovery while laying the foundation of the Cornerstone with other early founders.
Create & Sell
Seize a unique opportunity to monetize your visionary talent by using our future marketplace.
Cornerstone combines three technologies:
1.   Unreal Engine 5 – makes photorealistic graphics and core mechanics possible
2.   Pixel streaming allows access via browser – no need for powerful gaming computers
3.   Blockchain - a record of ownerships, powering the Cornerstone's economy
Our vision is to build the world's first photorealistic Metaverse experience that pushes the limits of our imaginations of what's possible. A place for future collaboration, where creativity and technology meet.
A new dawn is around the corner. Join our Discord community and let's welcome it together.



Learn More