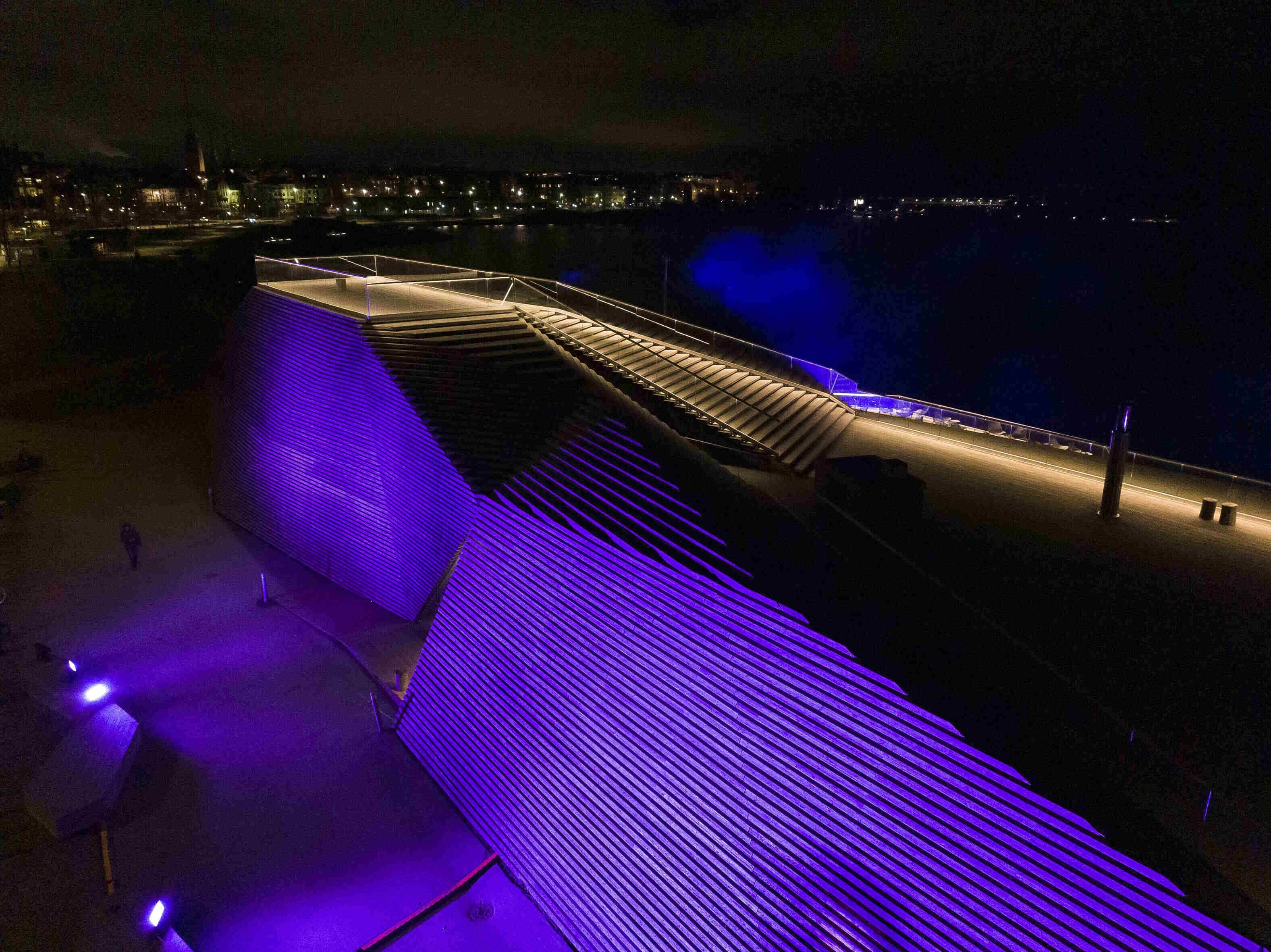 Slush Afterparty - Introducing ZOAN Group
SLUSH - the two days during the darkest time of the year brings all the hottest startups and forward-thinking investors to Helsinki. The event is great for showcasing your work, meeting prospective clients, and hearing inspirational keynote stories from the top VCs, brands, and founders.
SLUSH 2022
This year we took a different path than years past. We wanted to showcase our latest projects and incorporate a real Finnish experience, so we added a Finnish sauna and cold plunge. And how did we do that? We reserved the biggest "booth" and bought out Löyly Helsinki, the world-renowned sauna and restaurant located in the heart of Helsinki, to host a side-event party for our friends, clients, investors, partners, and all the new people.
The New ZOAN Group

After 12 years of creating extraordinary experiences for the most amazing brands in the world, we realized that one company was not enough. So we wanted to throw a party during SLUSH to celebrate with you the formation of the ZOAN Group, and to commemorate this new chapter, we upgraded our website from zoan.fi to zoan.com.

Moving forward, our partner company will be ZOAN Group and host these three subsidiaries: Studio, Cornerstone, and BURST.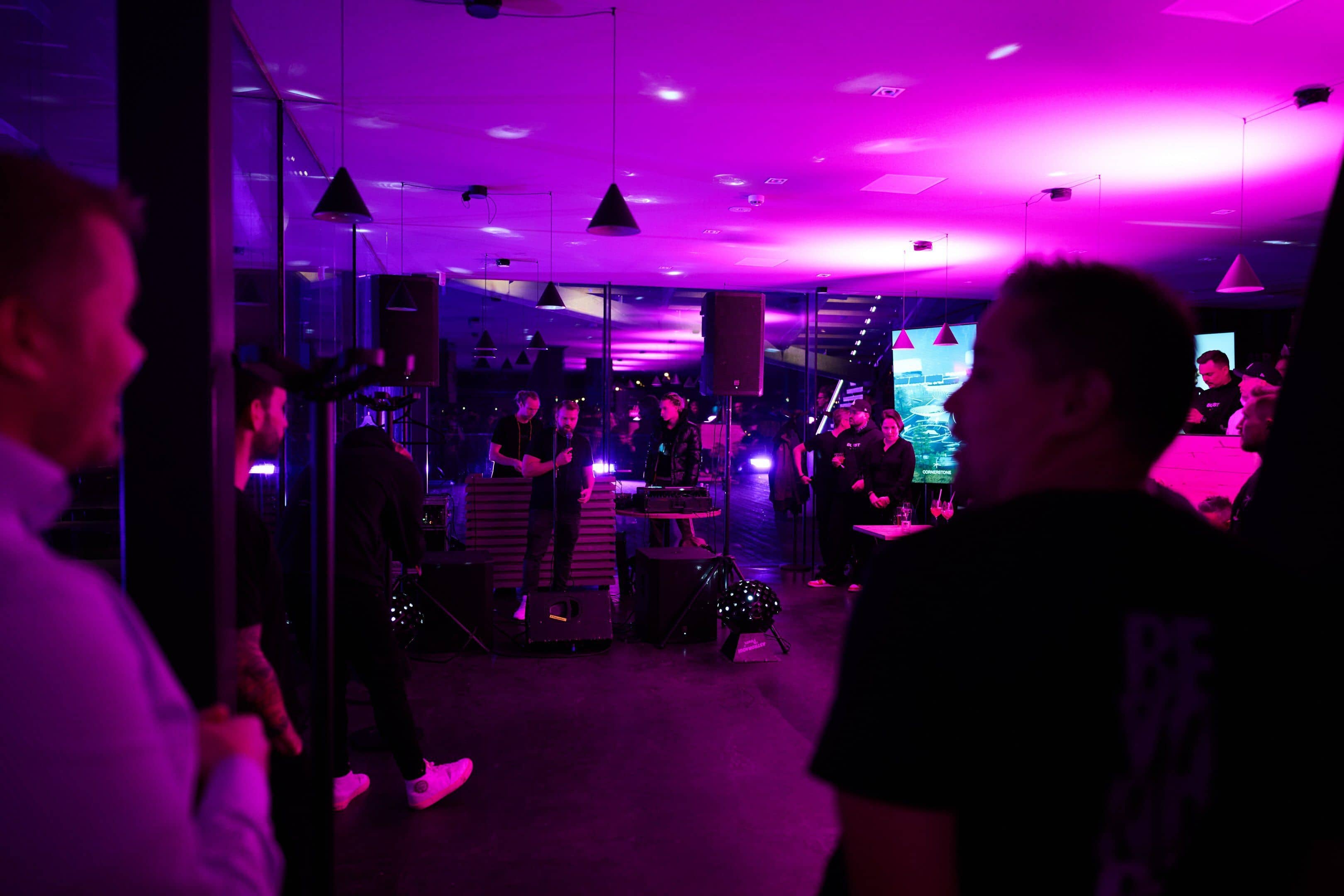 ZOAN Studio
ZOAN Studio has been combining high-quality graphics with state-of-the-art technology since 2010. We serve global brands, cultural institutions, communities, and startups to create transcendent, immersive experiences custom-tailored for their needs to enter the Metaverse era.
Among the biggest milestones during the year has been collaborating with one of the greatest sports brands in the world, Nike. We are humble and proud to collaborate with the most forward-thinking companies in the world, who push us to go beyond real.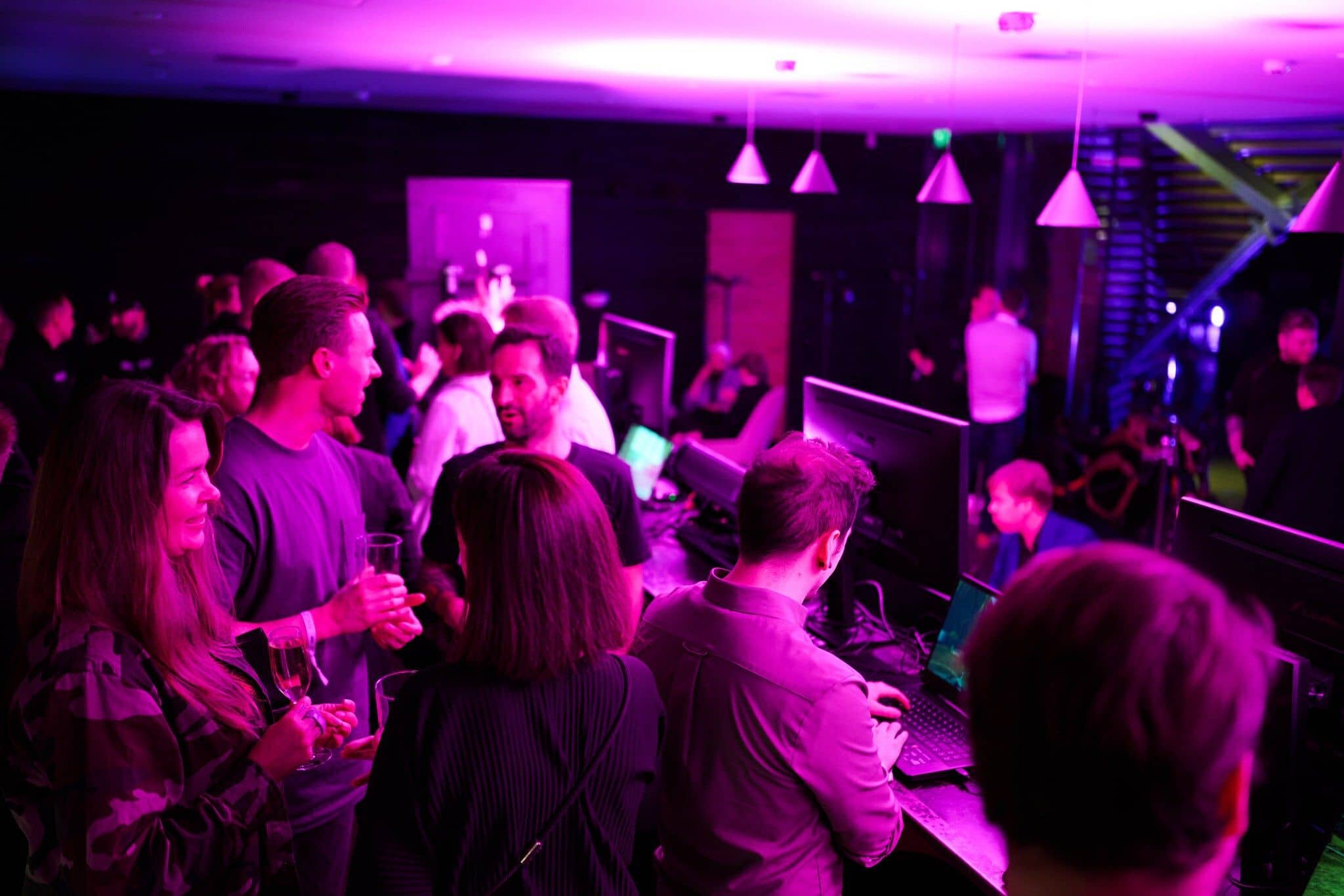 Cornerstone Metaverse
Internally born and grown globally. Cornerstone is a photorealistic Metaverse platform filled with creative force, radically self-expressive communities, and boundless entrepreneurial potential. Daring companies, pioneering 3D creatives, and ingenious Web3 builders already call Cornerstone home.

So far, we have sold land worth more than 1 million dollars, mainly focusing on creators and developers passionate about co-develop the experience further.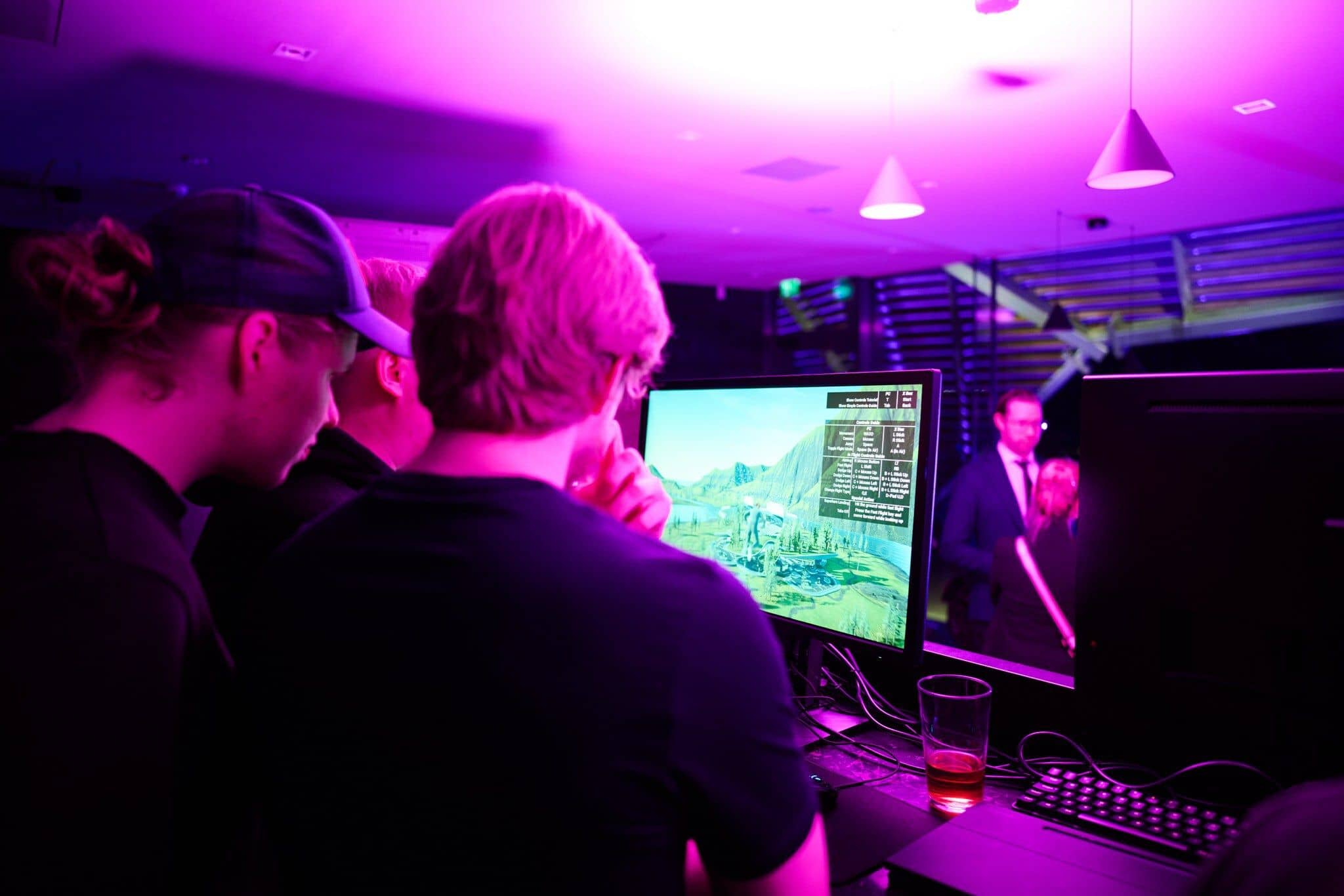 BURST

In 2020 we held a groundbreaking May Day virtual concert during the COVID-19 lockdown. With over a million viewers and global media outreach, the concert sparked the journey of BURST. BURST is a Metaverse hub for producing captivating fan spaces. It enables artists, clubs, and brands to build highly customized entertainment experiences through Web3 technology, making the virtual environments both immersive and hyperrealistic.
This spring, BURST successfully closed its first investment round and started big with its first project. They co-created The Brook , a photorealistic Metaverse and a gamified experience to celebrate The Notorious B.I.G., one of the greatest MCs of all time.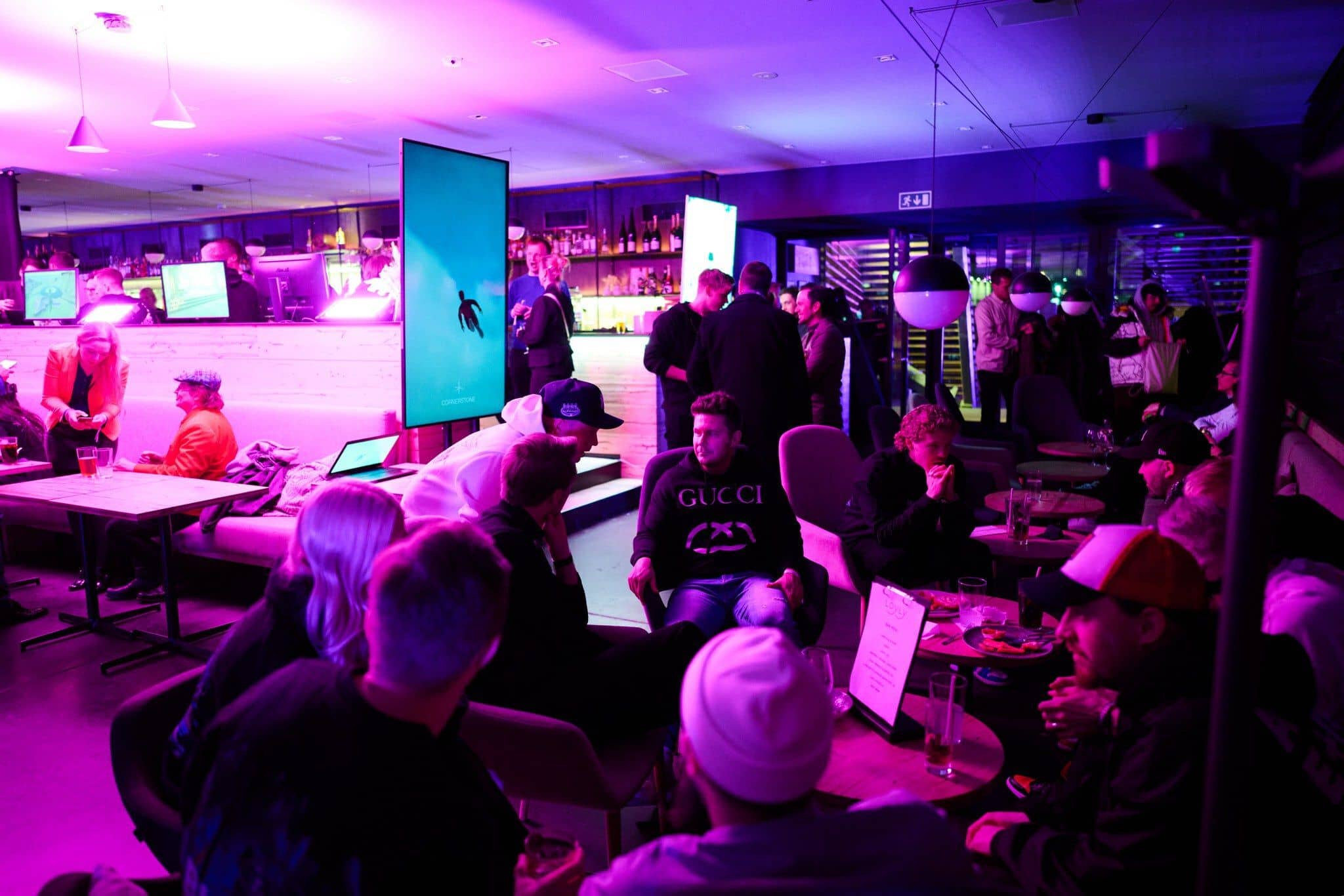 To New Beginnings
We hope that you enjoyed the evening and got the opportunity to explore all the demos and discuss with us your future vision. For those of you who joined our after-party at Löyly, thank you for attending and taking the time to eat, drink and sauna. It was exciting to see so many try the traditional Finnish sauna experience and "cold plunge" in the Baltic Sea.
Now that SLUSH is over, we would like to follow up with any conversations we had during the week. If you would like to grab some time with our team, please shoot us a message.
We look forward to speaking with you soon!
Merry Christmas and a happy new year.

ZOAN Group
Studio
Laura Olin - COO & Head Of Studio
laura.olin@zoan.com
Cornerstone
Marko Martiskainen - CCO
marko@cornerstone.land
BURST
Mikael Meklin - Founder & CEO
mikael.meklin@burstlive.io