Metaverse with real-world impact
MetAmazonia is a cutting-edge digital twin of the largest private reserve in Amazonian history, created for sustainable development. It's a gamified platform that leverages NFTs to fund its mission of combating climate change, poverty, and deforestation.
Utilizing IoT and blockchain technology, MetAmazonia allows stakeholders to track the progress of conservation efforts in a photorealistic metaverse, accessible without physically visiting the remote location.
The platform also serves as a marketplace for carbon credits and sustainable commodities produced by local villagers, providing transparency and democratizing sustainable finance.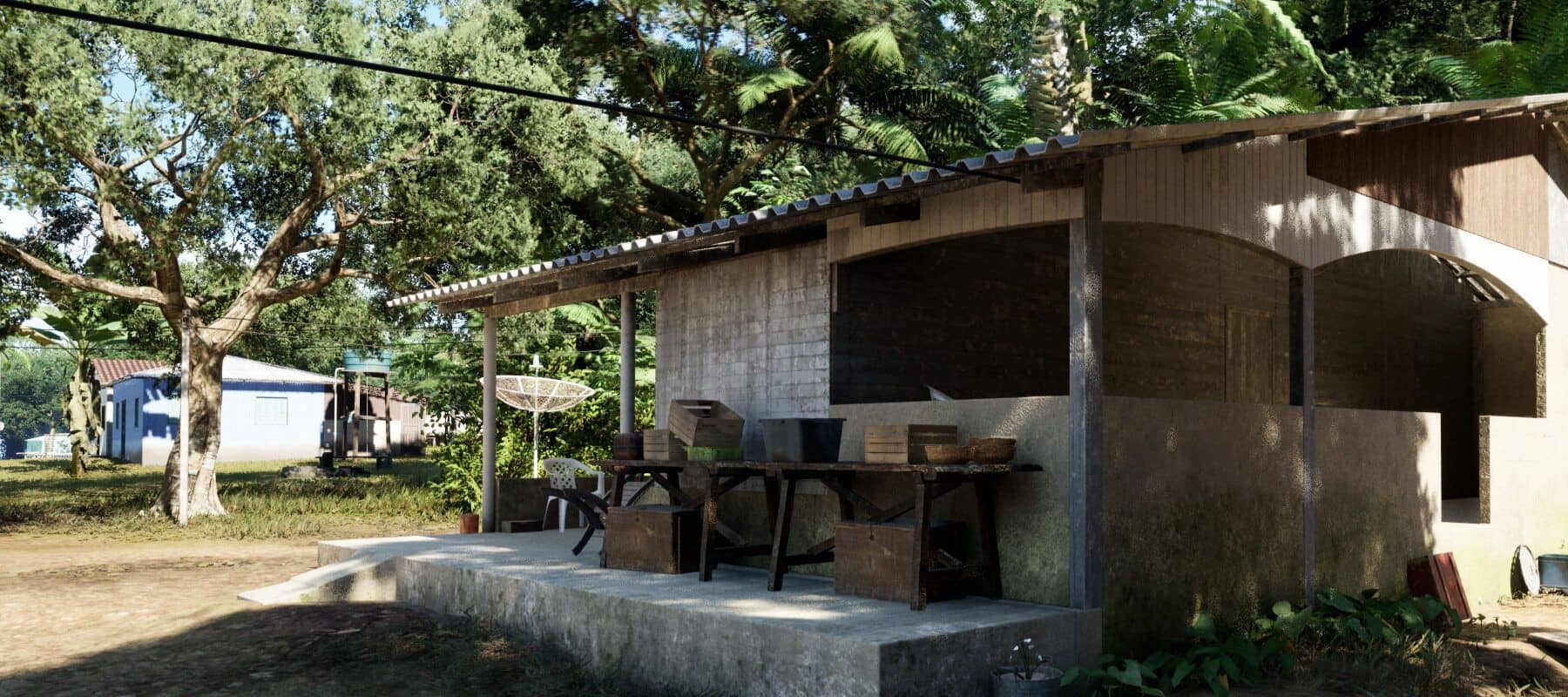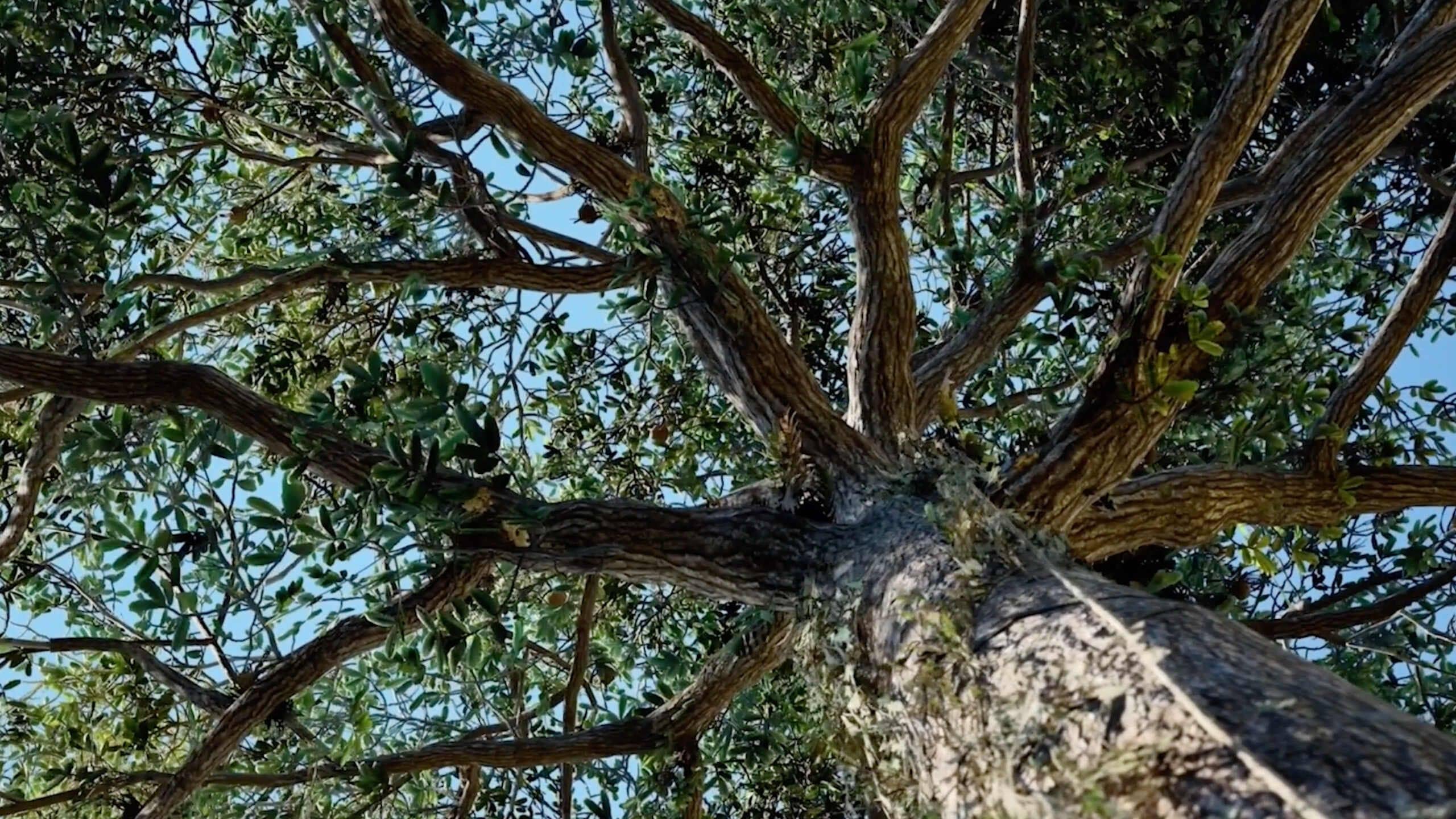 With its information hub on conservation and virtual marketplace, users of MetAmazonia can invest in virtual assets that directly benefit the real-world location.
Ownership of virtual land in the metaverse grants access to the revenue generated from green commodities and carbon credits.
This innovative business model can be adapted to other biomes, connecting them to the world and vice-versa.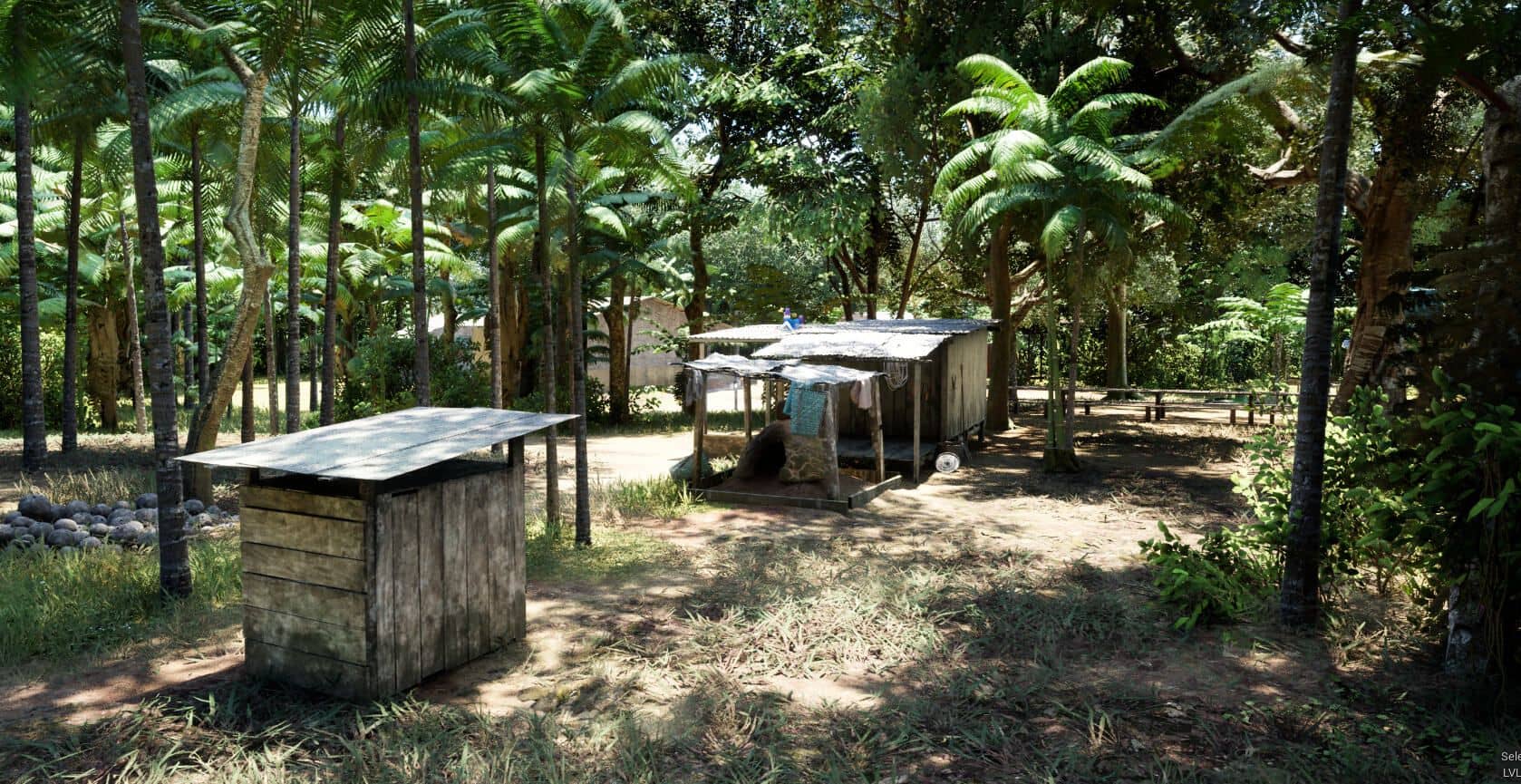 Nascent technologies to the rescue
The creation of the digital twin involved gathering data from the real location using a combination of laser scanning, satellite imagery, 360° photos, and photogrammetry.
This process recreated not just the landscape but also the objects and tools used by the villagers, showcasing their way of life. The digital environment allows for flexible presentations of the conservation program, such as VR experiences, training simulations, marketing materials, and virtual events, without the need for additional physical visits.
The digital realm empowers the villagers by granting them ownership of the virtual copy of their real space.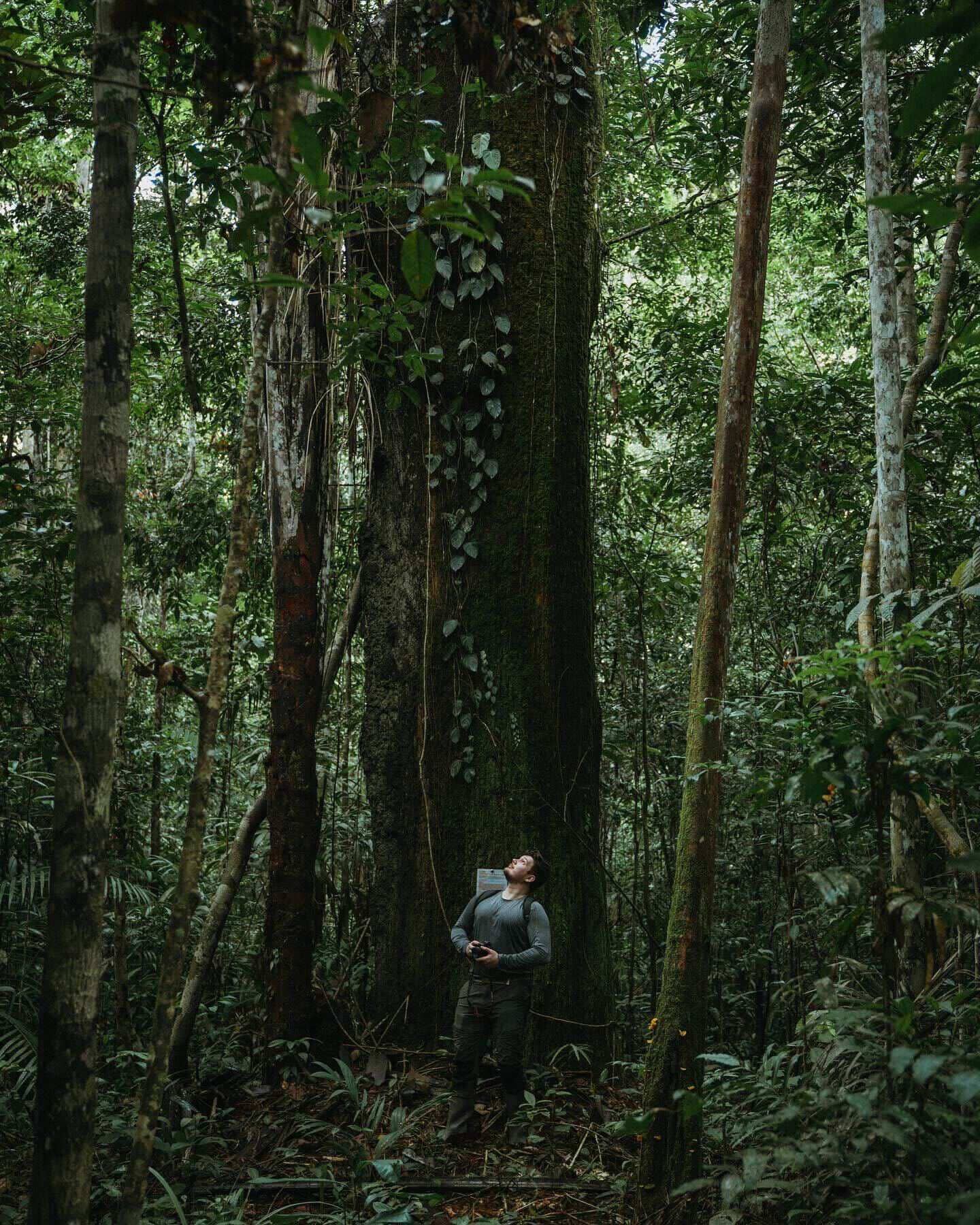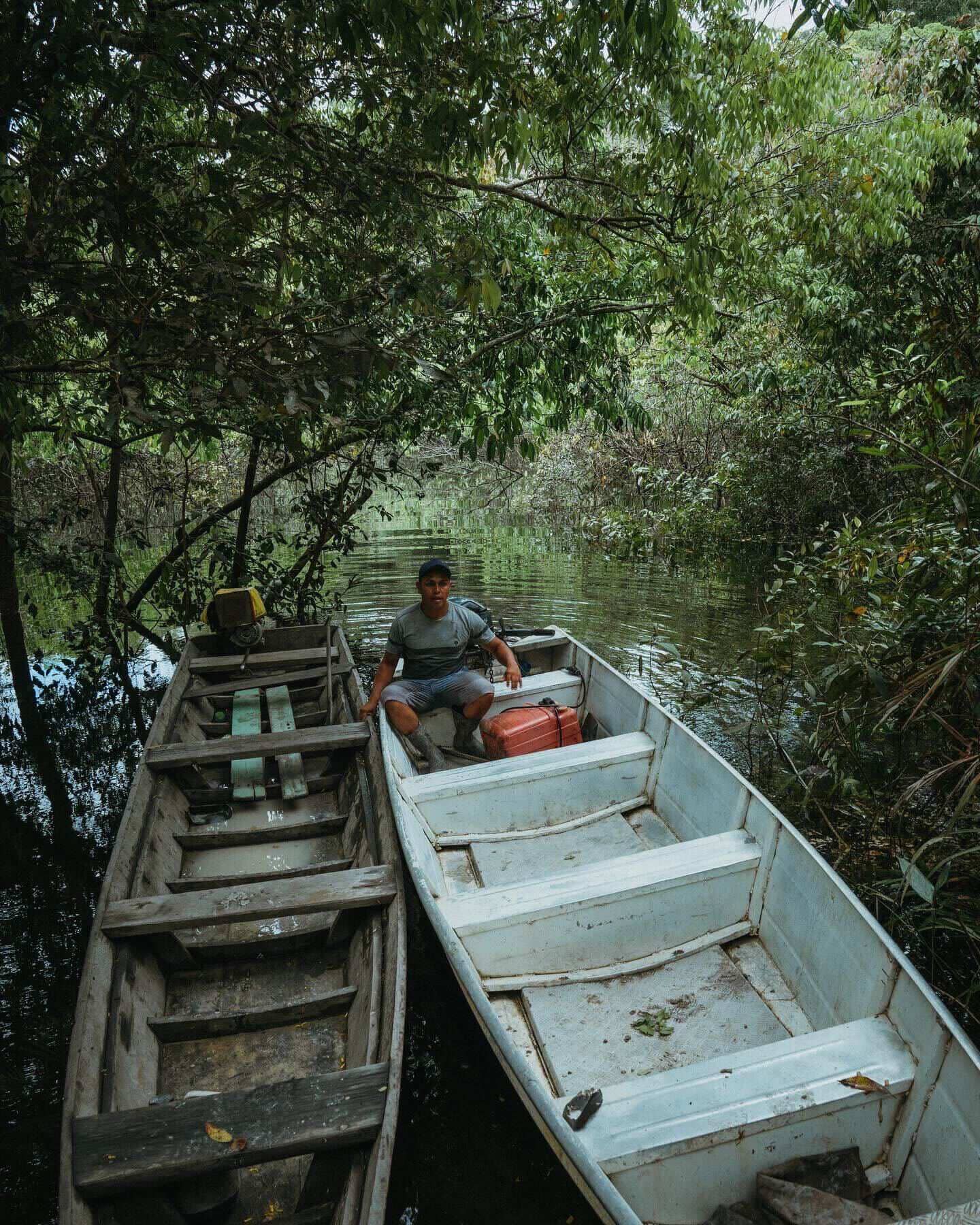 Save the Amazon
By gamifying the experience and utilizing NFTs for funding, MetAmazonia offers a unique and accessible way for users to invest in virtual assets that directly benefit the real-world location. This not only provides transparency and democratizes sustainable finance, but also connects the biosphere to the world.
Leveraging cutting-edge technologies to raise awareness about conservation efforts and bring about meaningful change on a larger scale in the Amazon rainforest, ZOAN created a digital replica of the Amazonian landscape and way of life, offering an accessible and engaging platform for users to learn about and invest in conservation efforts.
The project is currently in the pilot phase, aiming to sell the first plots to raise funds for the project expansion.
ZOAN's MetAmazonia development team and Unreal Engine environmental artists work from Brazil and Portugal. The project is managed and produced in Finland. ZOAN employees are located all over the world working remotely with a passion to create extraordinary projects.
Website: MetAmazonia