The first photorealistic Metaverse
Metaverse is an evolving augmentation of our lived experience, and Cornerstone is the first fully photorealistic Metaverse.

It is a futuristic experience for communities, companies and individual creators alike to imagine and build our collective presence in the Metaverse.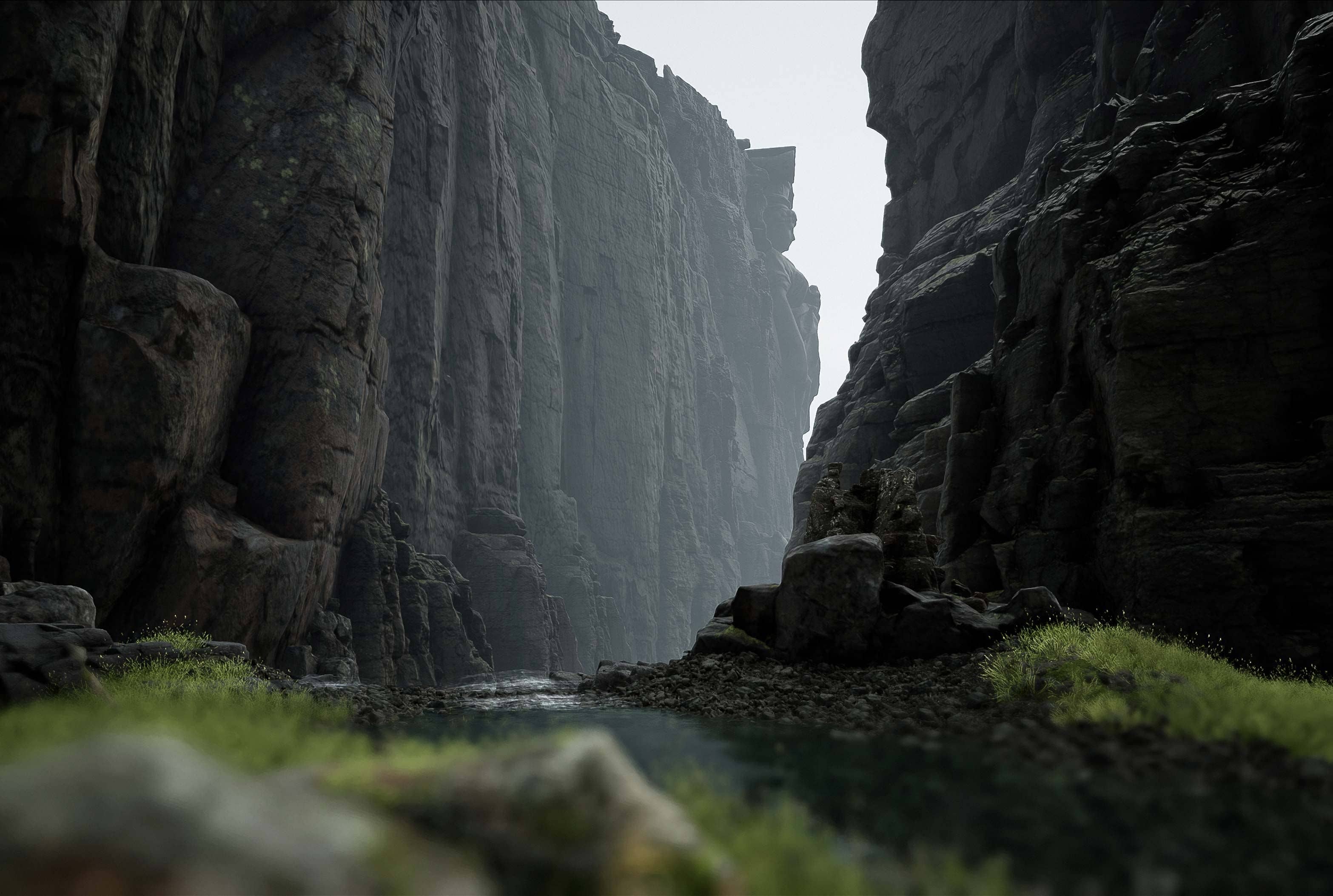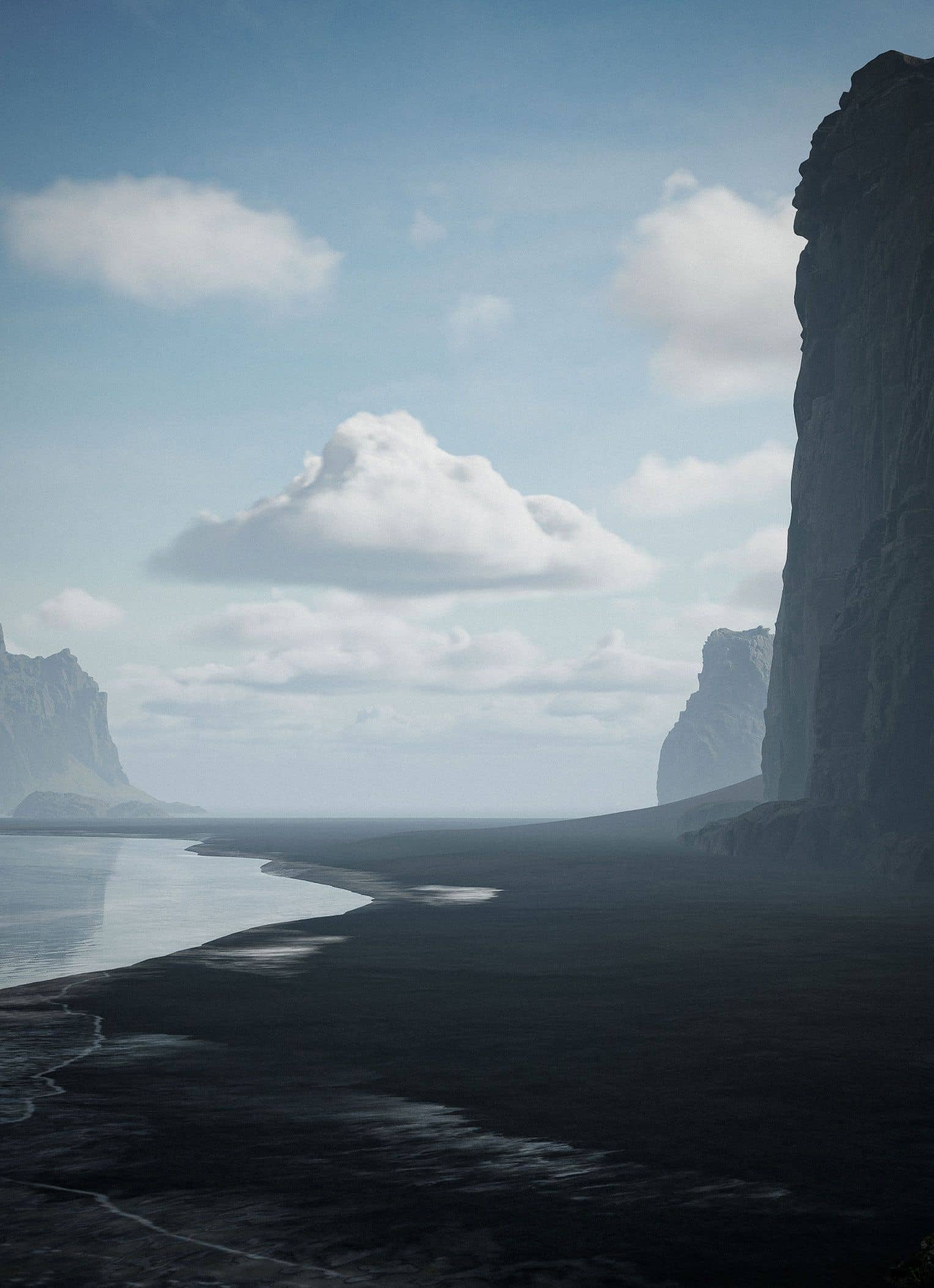 Join us to shape the future of Web3
Cornerstone is a volcanic island surrounded by the vast ocean. It is filled with scenic surroundings like woodlands, meadows, caverns, and black sands to discover.
You can own land in Cornerstone as non-fungible tokens. As a landowner, you will be one of the pioneering Cornerstonians imagining the island and its culture into existence – and doing your part in forging the future of Web3.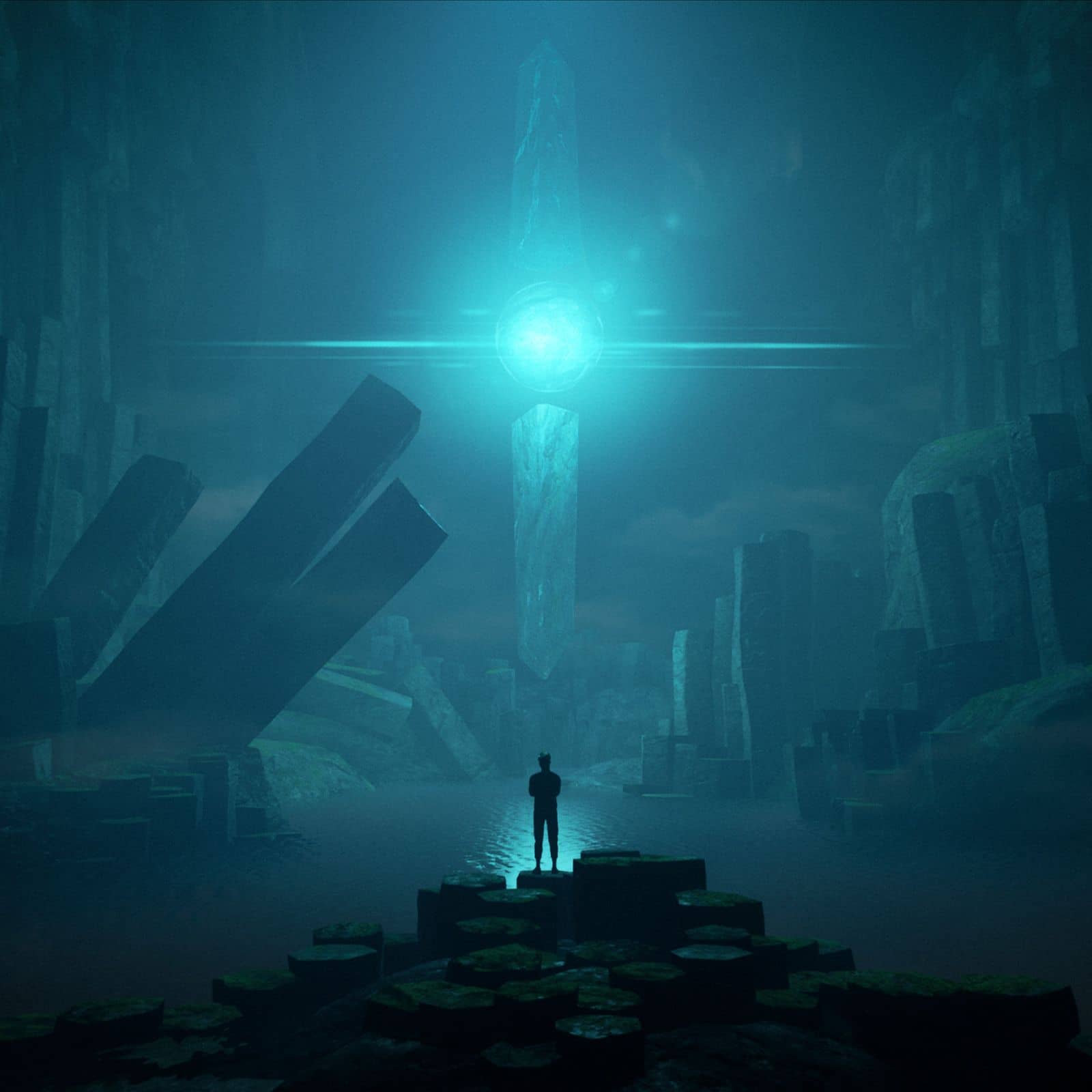 From virtual headquarters to the Metaverse of infinite possibility
Cornerstone was initially an internal project designed to establish ZOAN's virtual headquarters. But as the first NFT drop was sold out in two hours, we realized we were about to embark on a new journey. The volcanic island will keep on expanding – and so do our visions for its future. We welcome all digital pioneers who share our idea of the Metaverse as a new era for what reality means to join us.
ZOAN's DNA is firmly rooted in creating new and extraordinary virtual experiences. We are acclaimed pioneers in the Metaverse space and have already brought numerous engaging events, experiences and even cities to life.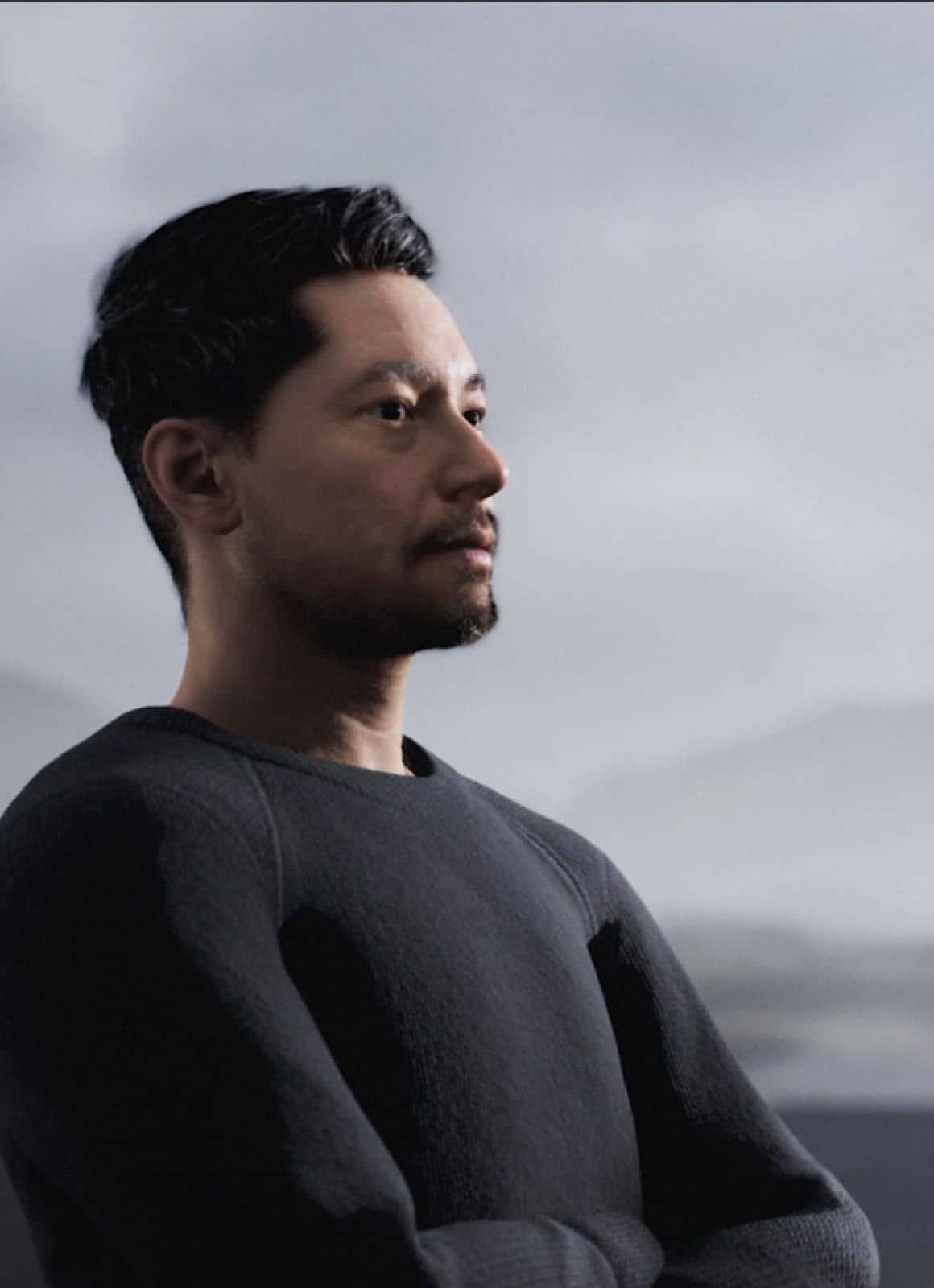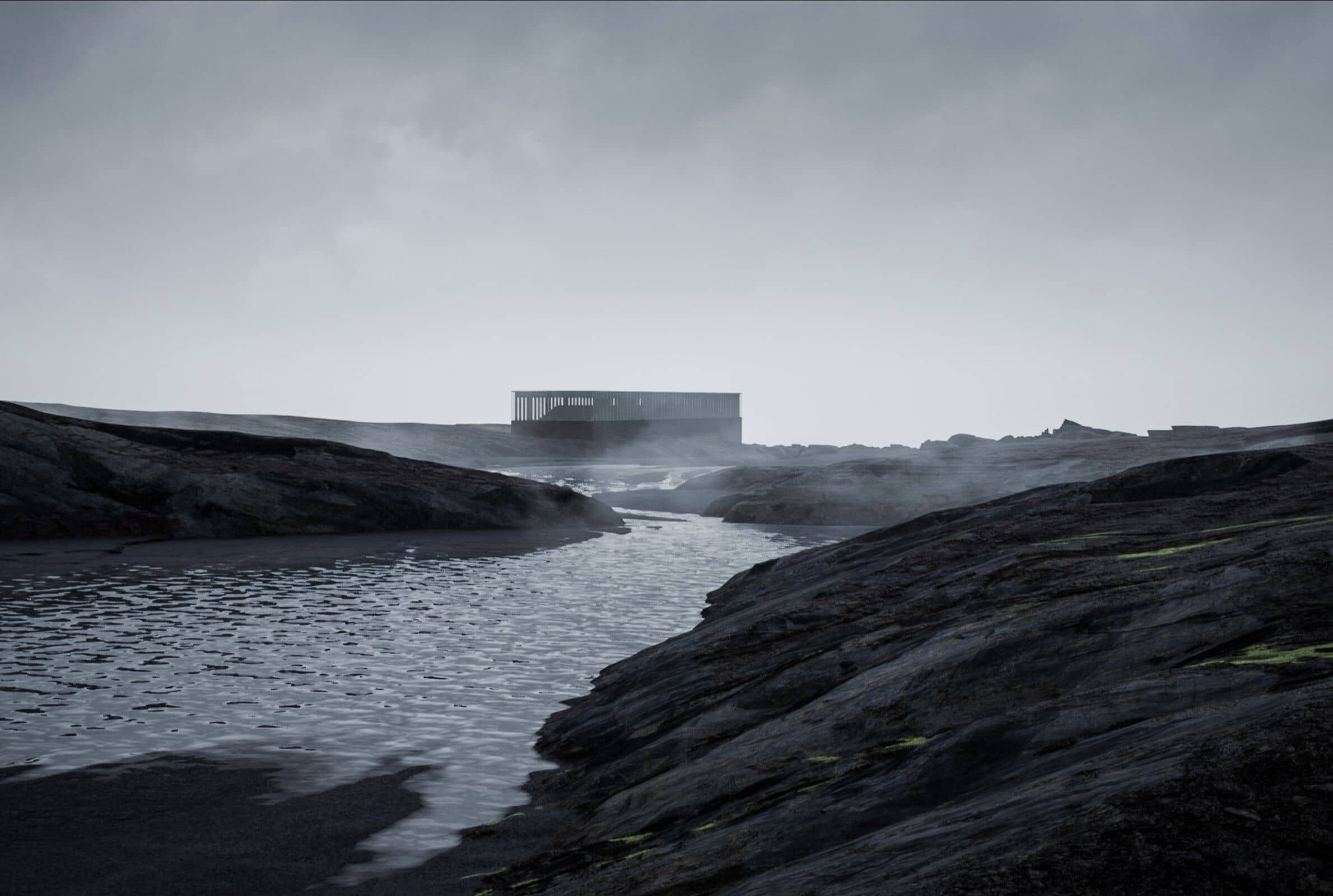 Becoming Cornerstonian
The Cornerstone team has been relentlessly working on shaping future experiences in photorealistic quality. With the addition of the metaverse architect, UI/UX and UE artist to the team, they are now working on the GEN-1 drop – a non-fungible token (NFT) that will serve as your access token and avatar in the metaverse.
Accelerate into the metaverse with us.
Got a question about Cornerstone?