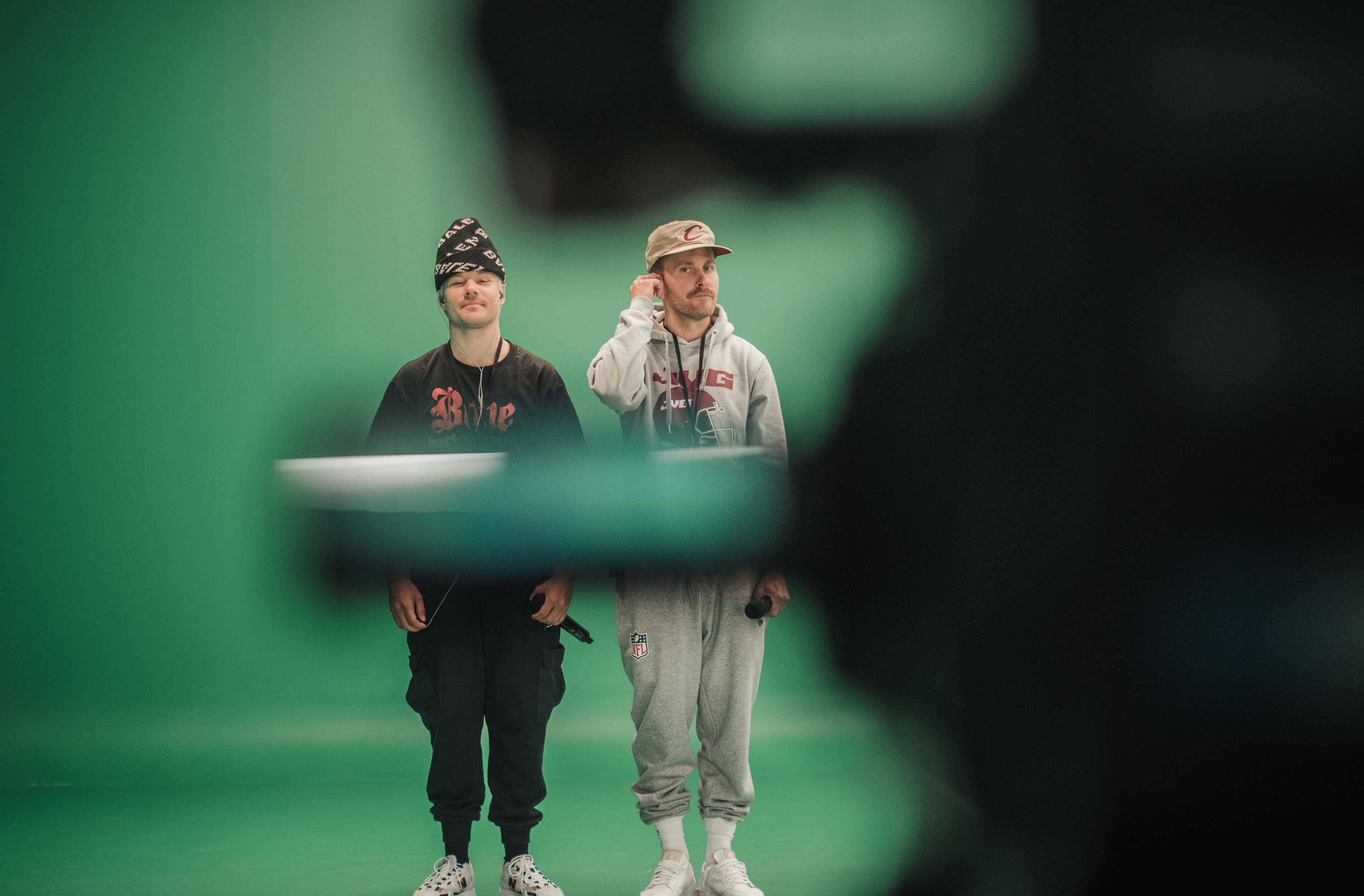 JVG – Going Live During Lock-Down
It's spring 2020. All physical events are canceled due to COVID-19. To save May Day, one of the biggest celebrations on the Finnish calendar, ZOAN and the City of Helsinki teamed up to do what seemed like the impossible: bring the whole country together for a massive live celebration open to millions of people all over the world.
From a Wild Idea to the World Stage in Week
The world might have been closed, but the digital twin of Helsinki ZOAN created was getting ready to host a groundbreaking virtual concert headlined by Finland's biggest name in music, JVG.
So how'd we do it? Magic. Well, that and mixing world-class tech with pioneering execution. We set up a massive green screen in an old industrial space. JVG was then keyed from that green screen into ZOAN's Virtual Helsinki model. There, four virtual cameras filmed the event.
Audience members were invited to log in as avatars and the 500 most active of them appeared in the virtual Senate Square, where they could wave, cheer, and dance. Massive digital screens were placed in front of the band, so they could see the audience in real-time and feel like they were really performing for them. And voilà, history was made.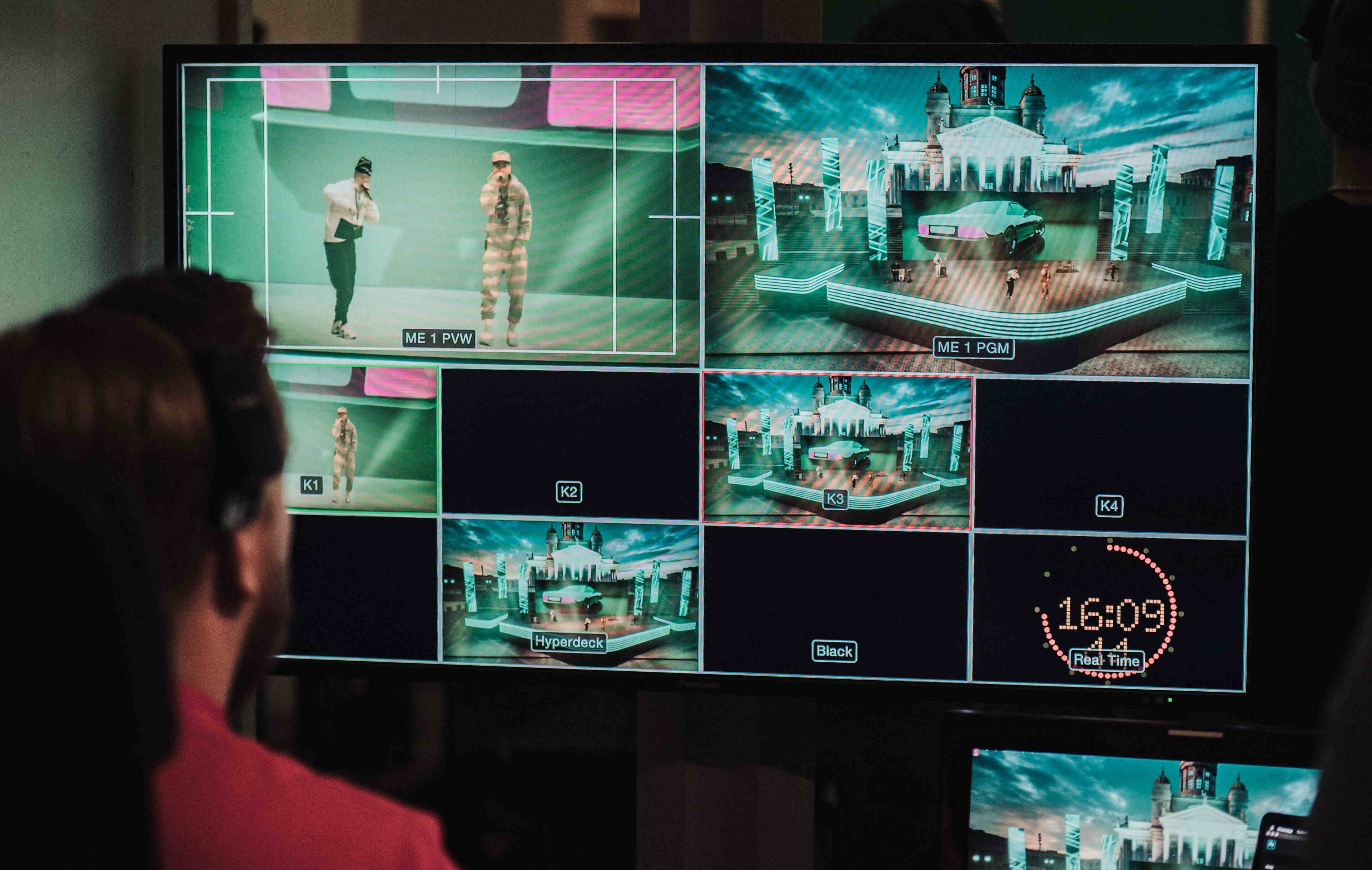 A Game-Changing Gig
This was the first experience of its kind to combine a live concert, game-engine-based virtual reality, streaming, and audience interaction via live avatars. The gig got 1.4 million views, 700,000 live participants, 150,000 created avatars, 10 million avatar interactions, and the attention of media across the globe. The Guardian, Forbes, Business Insider and many others all covered the gig. VR industry media were also hyped about the gig, since, unlike Travis Scott in Fortnite, JVG's performance was live.