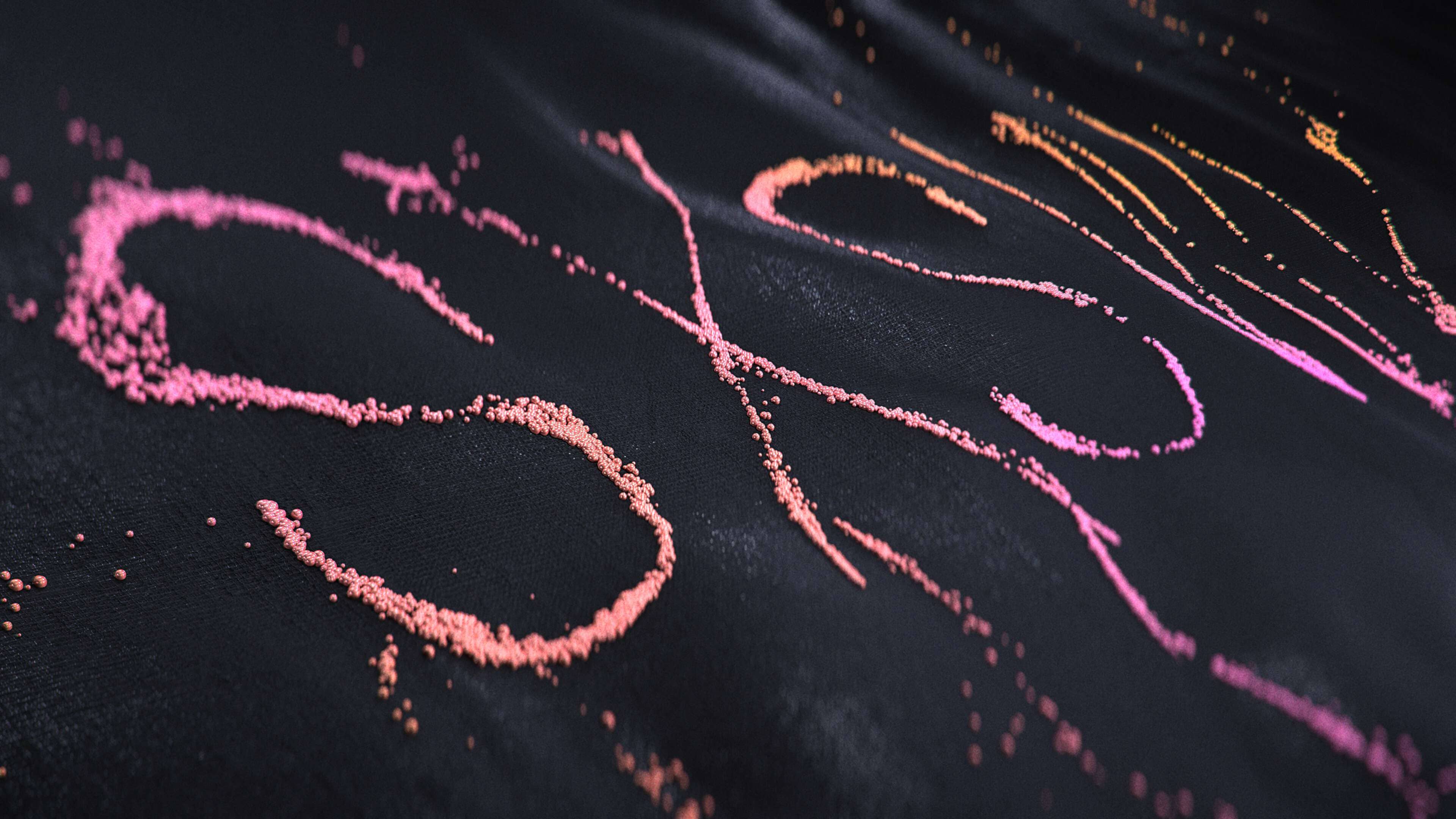 Join Our SXSW Event
ZOAN - the Creator of the Photorealistic Metaverse
Looking to experience the photorealistic Metaverse solutions at SXSW?
ZOAN Group is bringing all our units to Austin, Texas, for the SXSW event on March 14th from 2-6 pm at the Wax Myrtle's Hotel.
Join us for an immersive showcase to try out demos and see our latest projects.
See ZOAN Studio's cutting-edge work on photorealistic Metaverse projects and how we bend the latest technology with high-quality graphics to create gamified multi-user experiences. Studio's award-winning projects are acknowledged worldwide, and we work with clients like Nike and Verge to push the limits of immersive experiences.
Explore the photorealistic Metaverse platform Cornerstone in a gameplay demo to experience firsthand how our distribution technology can gamify and make your online presence more immersive. Cloud rendering revolutionizes Metaverse experiences enabling access with a phone or computer through the web browser.

Hear how BURST is changing the music and sports industries by building a Metaverse platform that transforms brand experiences to the next level. At the event, BURST will unveil its custom avatar for the first time, providing attendees with an exclusive sneak peek.
The event is hosted by Innovation Bridge Europe, Business Finland, and pioneering Nordic companies.
You Don't Want to Miss this Metaverse Track
And there is more. You will have the chance to engage in captivating panels, meet the teams, and discover each unit's latest projects.
Bring your friends and join us for an afternoon of inspiration and innovation.
If you want to accelerate into to future, take this fast track into the Metaverse. The event is open to everyone, and no badge is needed.
Register at the link below to ensure your spot at our event.
Time and Place
March 14th, from 2 to 6 pm

Wax Myrtle's Hotel
506 San Jacinto Blvd Suite WM, 4th Floor - Austin, Texas
Our Panels at SXSW
Besides industry-shifting projects, we walk the talk. Come to hear our panel discussions as Miikka and Laura shares their knowledge on these great topics.
Topic: "Tech for Social Good"
Panelist: Laura Olin, COO & Partner and Head of Studio
Time & Place: March 12th, 1:30-3:00 pm at The Contemporary Austin, Jones Center
Topic: "Immersive Technologies—A driver for future societies?"
Panelist: Miikka Rosendahl, Founder & CEO, ZOAN Group
Time & Place: March 14th, 4:00-5:00 pm at Wax Myrtles Hotel
Our team will be available in Texas from March 11th, so reach out to us and set up a personal meeting.
Can't join us at SXSW - See you in LA on March 16th!
We will host an event in a lovely space at 513 Victoria Avenue, Venice, CA 90291. The event starts at 4 pm, and the invitation is open.
Studio and Cornerstone will host the event, showcasing our photorealistic metaverse platform Cornerstone. At the event, you will get the chance to try out demos and our new distribution technology.
Also, you will get the chance to see Studio's cutting-edge work in creating photorealistic custom content for immersive and metaverse platforms.


ZOAN Group
Studio
Laura Olin - COO & Head Of Studio
laura.olin@zoan.com
Anne Eskola - Account Director
anne.eskola@zoan.com
Cornerstone
Marko Martiskainen - CCO
marko@cornerstone.land
BURST
Mikael Meklin - Founder & CEO
mikael.meklin@burstlive.io